Deus Ex: Mankind Divided reviews round-up - all the scores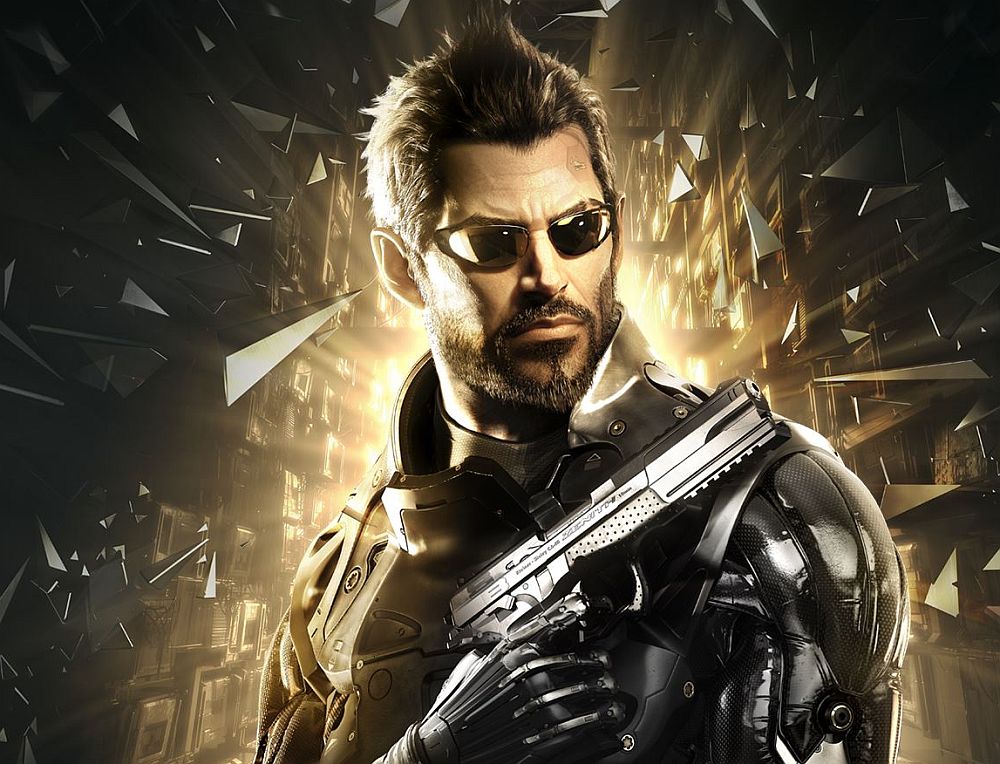 Reviews for the the sequel to 2011's Human Revolution have started appearing, and they're largely positive.
Deus Ex: Mankind Divided, the cyberpunk RPG-shooter from Eidos Montreal, releases next week. Seemingly confident in the game, Square Enix has sent out review code quite a bit ahead of time, giving the press ample time to asses it.
Mankind Divided takes place in 2029, three years after the conclusion of the Human Revolution. One of that game's endings have been taken as canon, and used to kick-start the events of the sequel. Mankind Divided sees a world turned on augmentation and augmented people, sectioning them off away from non-augmented ones.
Adam Jensen is back, this time with an anti-terrorist unit to hunt augmented terrorists who do something pretty bad at the start of the game, following which Jensen goes on a hunt to determine the ones behind the attack.
Gameplay-wise, Mankind Divided builds on the core of the first game, but offers more options and promises more meaningful player choice.. The game has been designed to accommodate all types of players. Boss fights in particular are said to not be unnecessarily hard for stealth-minded players - a response to one of the biggest criticisms about the first game.
Outside of the big main campaign, there's also a replayable arcade mode called Breach, this puzzle shooter mode is separate from the main game and is basically an expansion of the node hacking mini-game in a 3D world.
If you're looking to get Mankind Divided on PC, be sure to have a look at the PC specs, and download the latest Nvidia drivers if you're running an Nvidia card.
See the reviews below. Scores are out of ten unless otherwise noted.
Mankind Divided is out August 23 on PC, PlayStation 4, and Xbox One. If you have pre-ordered the game digitally, you'll get a couple of days to pre-load, depending on your platform.
More reviews will be added throughout the day.