Deus Ex: Mankind Divided pre-E3 2016 livestream - watch it here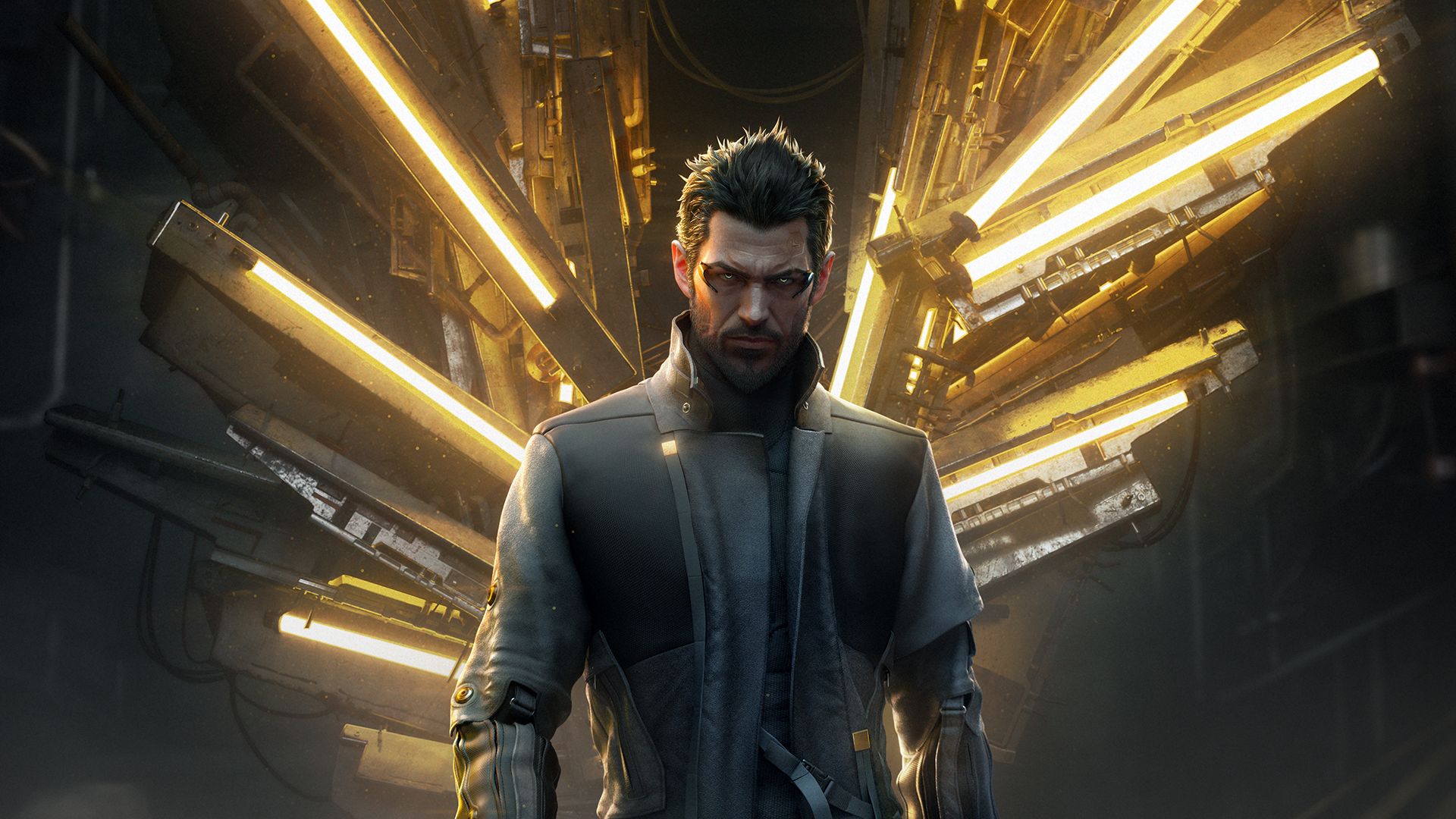 Ready for a new look at at Deus Ex: Mankind Divided? Of course you are.
Deus Ex: Mankind Divided pre-E3 2016 stream coming today - watch it here
In just a few hours, Eidos will host its pre-E3 livestream which will feature 18 minutes of Deus Ex: Mankind Divided gameplay.
We'll be given a tour of the city-hub of Prague, which is said to be a rather large and dense area with plenty of characters to interact with. Players will be able to complete various side-missions in this area while exploring the city and its interior buildings.
Along with the new look at gameplay, the developers will also discuss the expanding Deus Ex universe, which includes new projects currently in the works per last week's announcement.
The stream will start at 8.30am PT/11.30am ET/4.30 BST on Twitch, and we've embedded it for you above, as you can see.
E3 2016 takes place next week June 14-16, and we expect more information on the Deus Ex Universe will come out of the conference.
Deus Ex: Mankind Divided was announced in April 2015 and is slated for an August 23 release on PC, PlayStation 4 and Xbox One.
Be sure to check out our E3 2016 hub for all the news, videos, screenshots, interviews and much more, live and direct for this year's show.