Destiny: The Taken King: here's where you can find hidden chests in the King's Fall Raid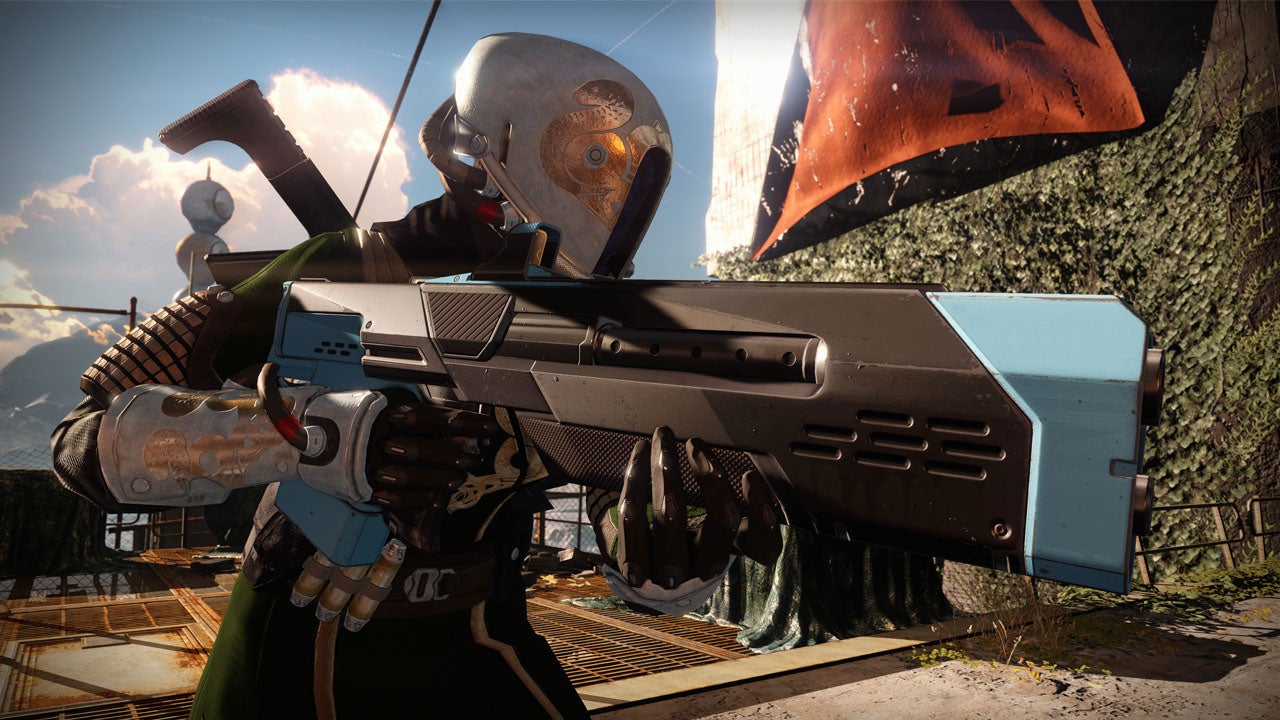 If you're ready to take on The Taken King's raid, you'll want to know about these hidden chests.
Destiny expert Arekkz has released videos showing exactly where and how to get your hands on some goodies in the King's Fall Raid. This first one requires a bit of teamwork, especially if you want everyone playing to get their hands on the chest's contents.
The second chest would be incredibly hard to spot without some prior knowledge. It reminds me of the hidden skulls in the Halo games, which often required terrifying jumps and walking along very thin ledges.
For all things Destiny: The Taken King, keep an eye on Arekkz's YouTube channel.