Destiny 2: Xur location and inventory for October 6-10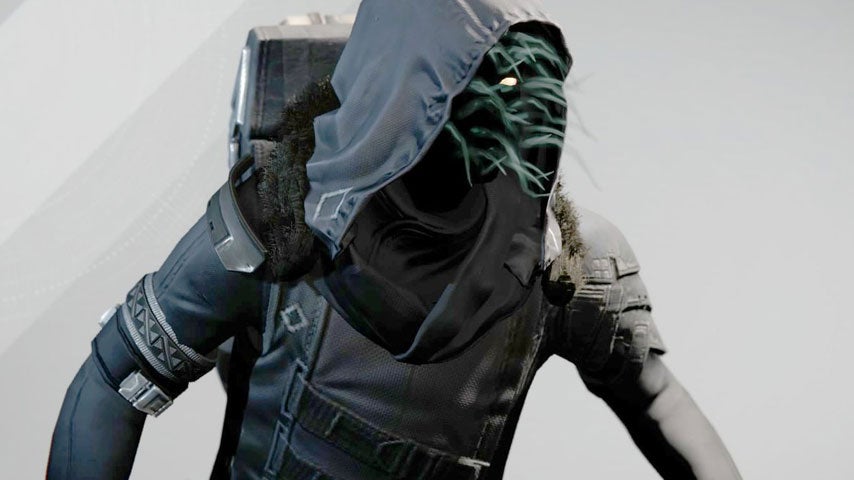 Xur's weekly pop-up shop is open for business in Destiny 2.
Xur: Agent of the Nine, Destiny 2's man of many Exotics, has once again answered players' calls and brought a bag full of them for everyone to buy. Xur asks for a few Legendary Shards in exchange for his wares, but that's about it.
Every week, you'll find one Exotic weapon, and three Exotic armour pieces for the three classes. It's a slim inventory compared to what we had in Destiny 1, but it'll do. If you don't have many of these Legendary Shards lying around, you best check our Destiny 2 guide for a few guaranteed ways of earning Legendary gear.
Xur now stays until the reset of the following week. This time, he picked up a nice spot on Earth in the Winding Cove. He shall remain there until 2am PST, 5am EST, 10am BST, 11am CEST on Tuesday, October 10.
Check out this week's haul:
If you're wondering whether to buy Vigilance Wing we have a breakdown of that weapon, and also some pretty exciting news about An Insurmountable Skullfort if you're a Titan.