Here are 7 things you should be doing now that Destiny 2: The Witch Queen is out
Destiny 2's long-awaited new expansion, The Witch Queen, is finally here. Here's what you need to be doing in the new content.
It can be a little overwhelming jumping back into a game like Destiny 2 if you've been gone for a while. Hell, it can be difficult jumping back in even if you've only been gone for a few weeks! A lot can change in a shared-world shooter like this in a very short amount of time, and it's easy to get lost in a sea of icons, quests and new loot if you come wandering back in blind.
But don't fret; we've got you sorted out. Whether you're looking to quickly – and easily – arm yourself with some fancy new Destiny 2 Witch Queen exotics, looking to level up quickly, or simply just want to increase your Throne World reputation, we've got you covered.
But you may also be looking for a more general guide; an easy-to-follow, easy-to-parse 'way in' to Witch Queen that tells you everything you need to do (and the order you need to do it in). To that end, check out the video above and follow these simple steps below to get the most out of Bungie's latest – and quite possibly greatest – expansion.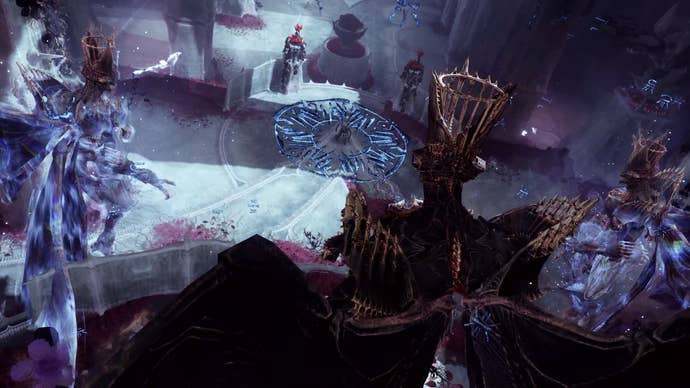 Do the Legendary Campaign
There are two levels to the new Campaign; regular and Legendary. A quick run-through of the regular one will raise your Power Level to 1500, but a run through Legendary will nudge it up to 1520 and net you some bonus Exotics for your Class (and some other valuable Upgrade materials) all at the same time. Sure, it's an extra challenge, but it's certainly doable once you've run through it once – and the rewards are definitely worth it.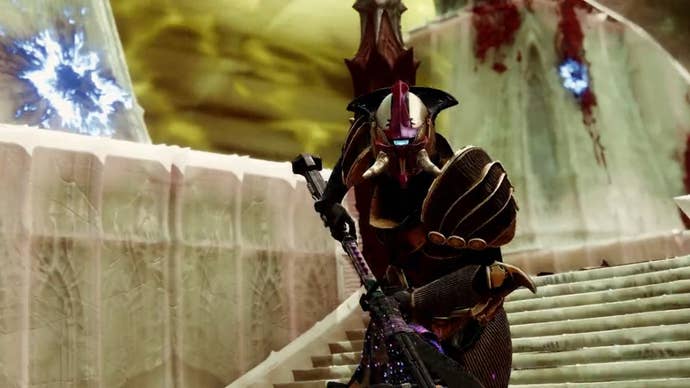 Use the Glaive!
The newest weapon in Destiny 2 is the Glaive, a hybrid ranged and melee tool that is devastating in both PvP and PvE. You get it in the Campaign, and it even allows you to block incoming damage if you've got good timing. Unlock it early, use it well, and you may never touch a sword again.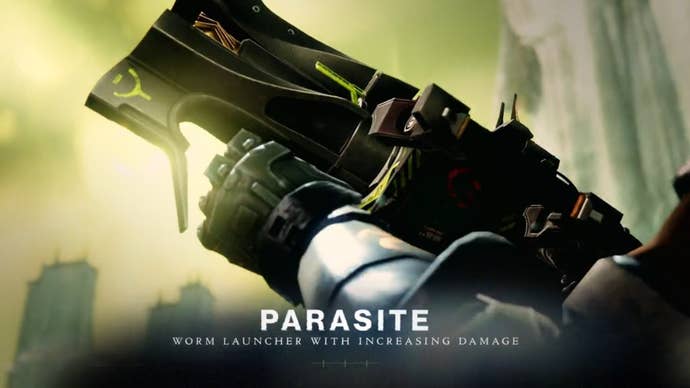 Get the new Exotics
Of course it wouldn't be a new Destiny expansion without a ton of Exotics to unlock, would it? Whether you're shooting grubs from a gun, looking for Hunter Exotic that give you a bubble of immunity, or just want to unlock the ludicrous Sweet Business, there's plenty to do in Witch Queen when it comes to hunting down rare weapons and gear – and that should be one of your main goals once you've wrapped up the Campaign.
Grab the Grand Overture Catalyst Quest
If you've got the Season Pass, you will be able to unlock the Grand Overture – a slug-firing machine gun – as soon as you drop into the new expansion. Head straight to Banshee-44 and talk to the weapon vendor to unlock the Catalyst quest so you can get right to work on powering up this impressive new weapon. You're probably going to want it at peak efficiency if you're heading into the Legendary Campaign, after all.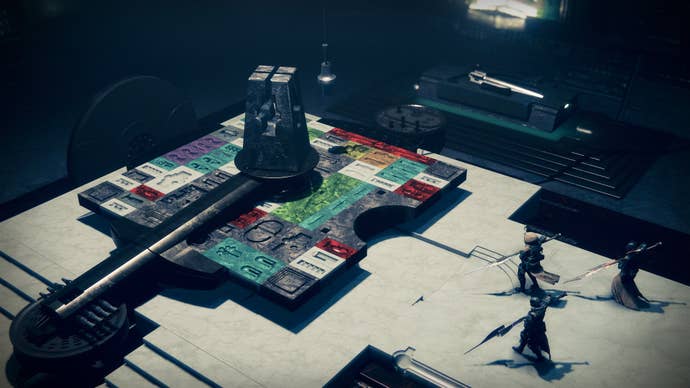 Visit the Enclave, Craft your Guns
One of the big new sells in Witch Queen is weapon crafting – it can look a bit complicated at first, but experimenting with different perks to add to your weapons is set to take some of the pain out of min/maxing your build in the future. So as you level up your weapons, you can control more of how it handles and gear it towards your build. You'll unlock more crafting options as you play, so check back in often and don't forget to improve your stuff!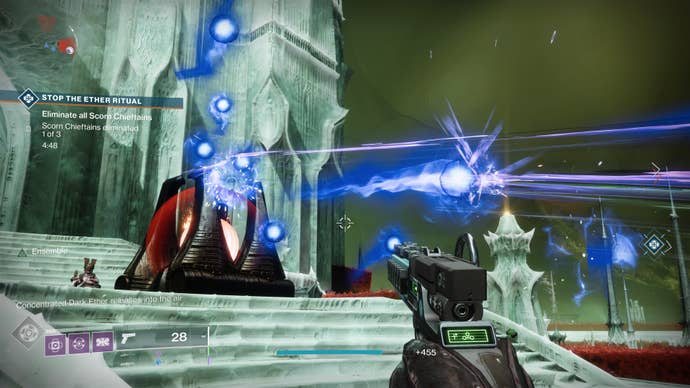 Level up your Guns
Using guns allows you to level up your attunement and that, in turn, will allow you to do more interesting things with your guns. So if you've got some nice Legendary (read; purple) level gear in your inventory, make sure you're rotating it in often so you can take it to the Enclave and craft it when it's leveled up enough. Even non-perfect gun drops are worth using so you can unlock their perks and shunt them into other guns. Everything you do has progress now, cheers Bungie!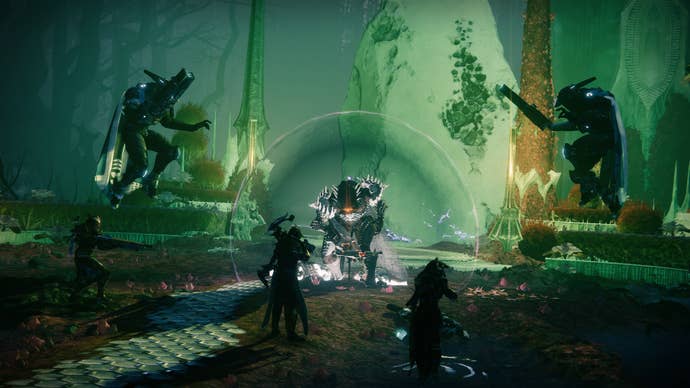 Run the PsiOps: Battlegrounds
These new Seasonal Activities are really fun, and offer some great rewards to boot! Plus, the whole concept behind them – infiltrate a Hive boss' mind and eliminate an aspect of Savathun that's hiding away in there – is some pretty interesting stuff that goes deep on Destiny lore. Come for the cool set-up, stay for the impressive loot! What's not to like?