Destiny 2 PC: log in before October 1 to claim your Silver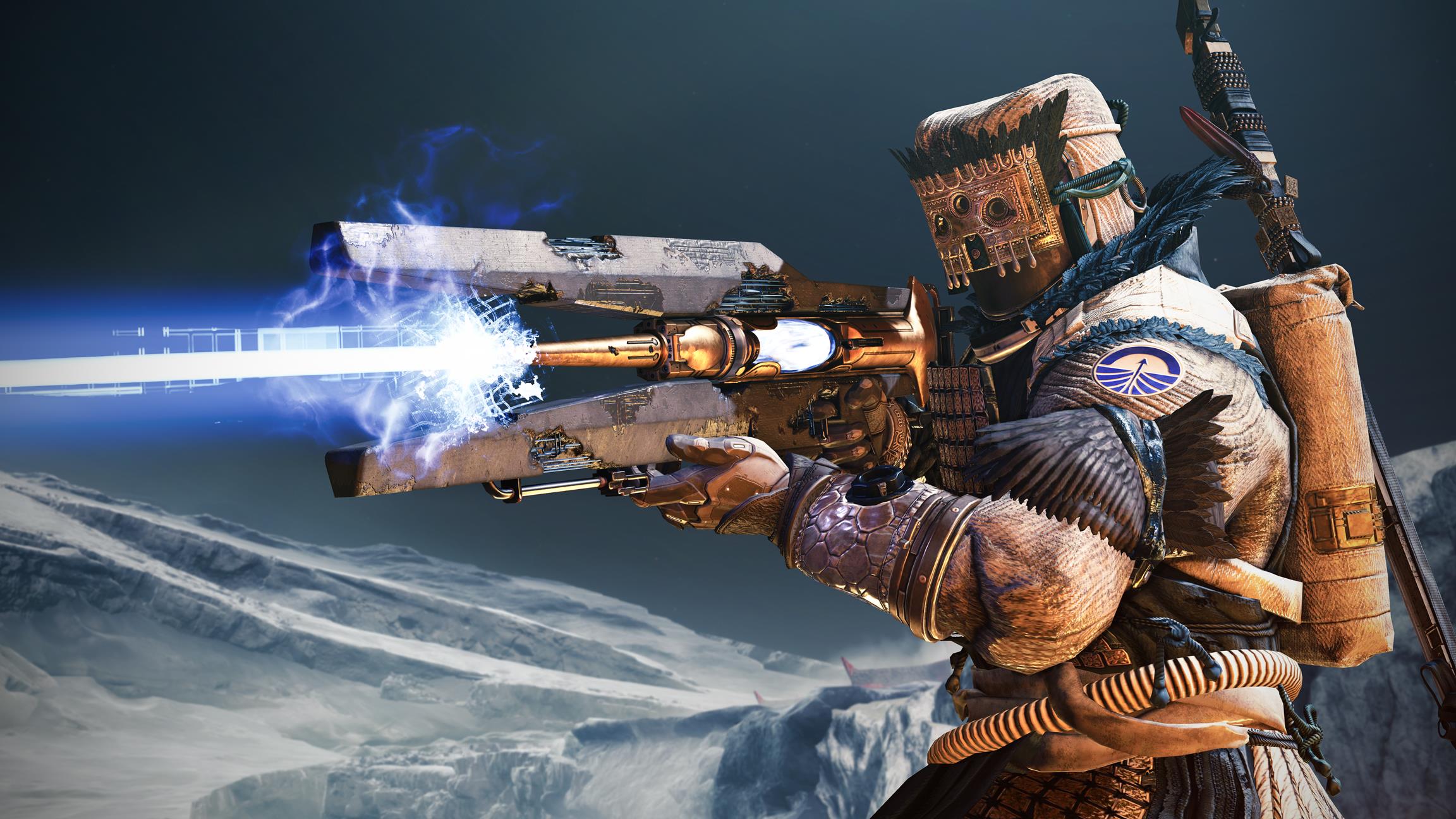 Bungie has issued a PSA for Destiny 2 players on PC ahead of the game's upcoming migration.
Now that we're getting closer and closer to Destiny 2's big departure from Battle.net and its move to Steam, Bungie has reminded players to make sure Silver in their accounts is not lost.
Silver is Destiny's paid-for currency, and many players have at least a couple of hundred in their accounts from buying Eververse items in the past. In order to make sure your Silver balance carries over to the Steam version, you'll need to migrate your account.
This one-time process will enable cross-save, and bring everything Destiny-related you own on Battle.net over to Steam. That includes Silver, as well as other purchases such as expansions, cosmetic content and so on.
However, this must be done before October 1. Just log into the game first and set up account migration before that day to make sure your purchases carry over.
For its part, Bungie has already disabled Silver purchases through Battle.net, so you can't buy any more. Silver will be available for purchase through Steam come October 1, at the launch of Shadowkeep.