Destiny 2 - Challenge: Deathproof guide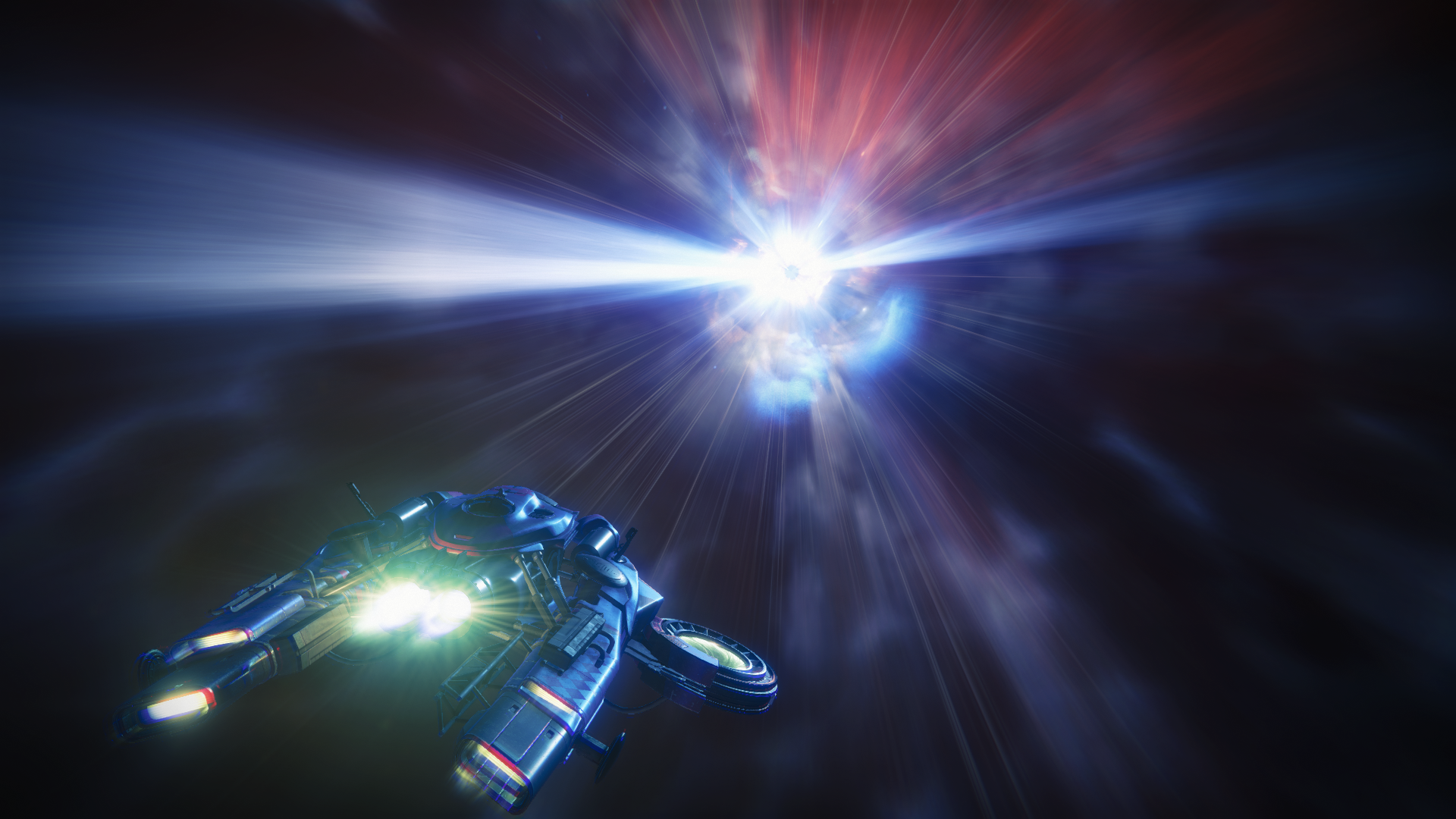 The Deathproof bounty is available from Petra Venj in the Dreaming City, so here's how to complete it.
Challenge: Deathproof has stumped quite a few players because it's pretty thin on details. To complete this bounty, you'll need to kill somewhere between 50 to 75 enemies without dying.
Your best bet is to head to the Lost Sectors in the Dreaming City or the Blind Well. You probably won't need to leave the Dreaming City as enemies and Public Events spawn quite readily, so just try not to die or the counter will reset.
You won't be able to check on your progress, but you'll be notified once you've completed it.
The Draw Exotic quest is now live, so grab your best gear and jump in to get your hands on The Last Word.
Check out our guide for unlocking the Mysterious Box and getting your hands on Izanagi's Burden, as well as how to complete the Lost Souvenir quest.
If you want to learn more about what Pinnacle weapons are available or want to find some the secret Emblems, check out our Destiny 2: Black Armory guide here.
For those of you who are new to Destiny 2, check out our Destiny 2: Forsaken guide for tips on how to boost your Power, unlock Supers and more.