Demos for Dragon Quest Builders and Kirby: Battle Royale have landed on the Nintendo eShop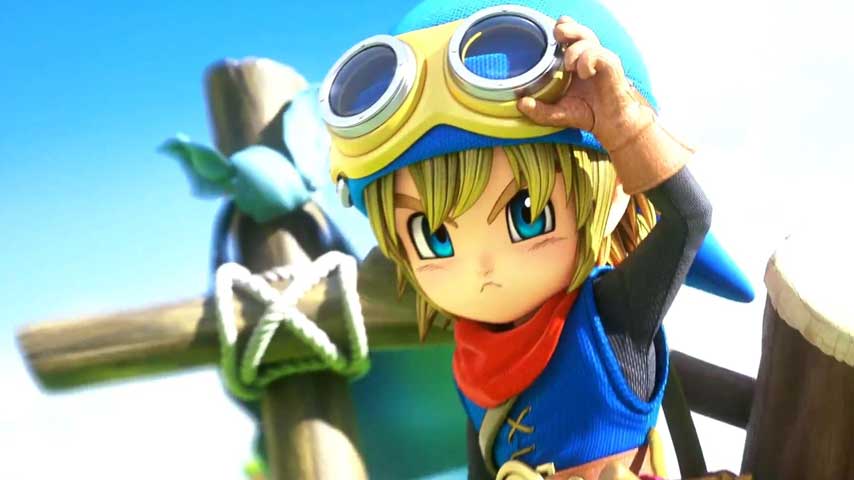 The headline says it all, really.
Nintendo announced today during its Direct presentation that eShop users can download demos for Kirby: Battle Royale and Dragon Quest Builders.
Available for Switch, the demo version of Dragon Quest Builders will provide a nice introduction to the game before it releases on the system February 9.
In the full game, players will need to rebuild Alefgard using various blocks, as it has been destroyed by the Dragonlord. Players will also build tools from gathered materials and construct a wide variety of structures.
It was originally released on PlayStation 4 back in October 2016.
Appropriately, players will also "receive ever-more extravagant requests" from the citizens wanting a place to call their own. That's what NPCs do, ya know. Players will also battle monsters, so there's more to it than building blocky homes, towers and castles for Alefgard's populous.
Dragon Quest Builders 2 is also in development and will be released on PS4 and Switch complete with co-op.
Nintendo 3DS users can download the demo for Kirby: Battle Royale and fight other Kirbys and absorb their powers. There are ten battle modes, available both online and locally in the full game. Various modes feature specific objectives as the player fights other Kribys.
Kirby: Battle Royale will release on January 19.