Dragon Quest Builders 2 coming to PS4 and Switch, you can fly and swim and play in proper co-op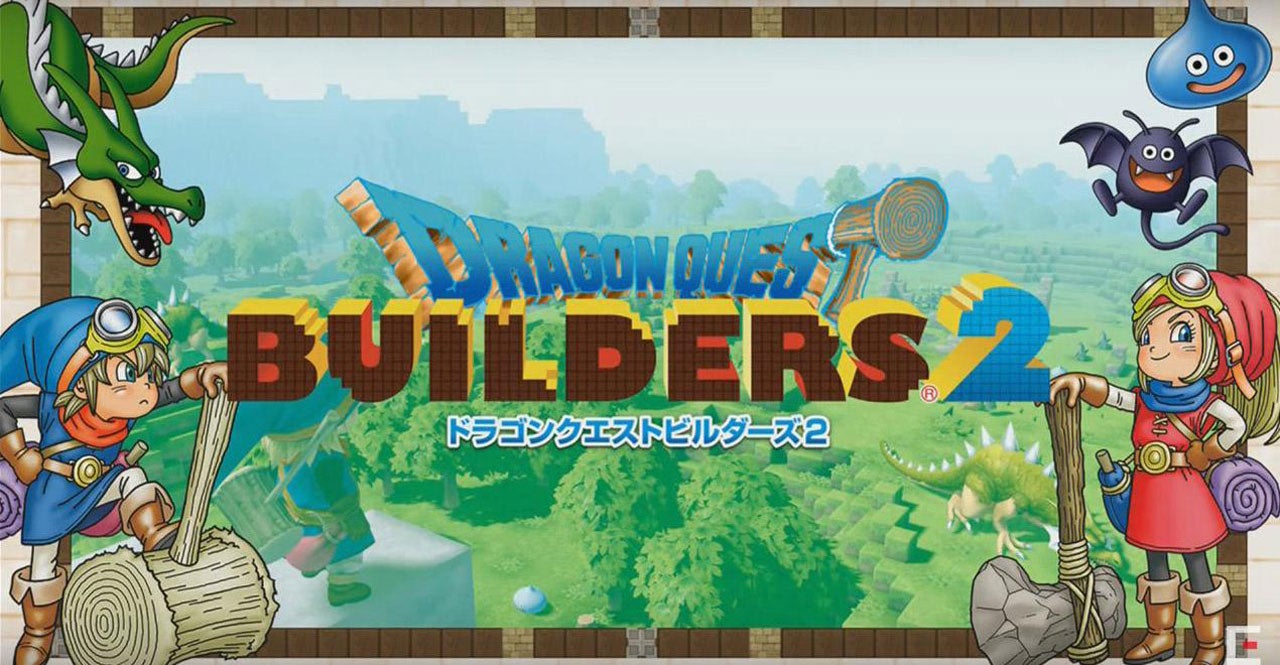 Dragon Quest Builders 2 was announced over the weekend during a special event stream.
The sequel will presumably follow a similar format to the first Dragon Quest Builders, marrying an RPG quest with gathering and crafting to reclaim the world from evil. It's coming to PS4 and Switch.
RPGSite reports Dragon Quest Builders 2 will feature dashing, underwater exploration and some sort of aerial traversal.
Perhaps more excitingly, it will also have proper co-op rather than just shared plots. Nice. Check out some footage captured from the stream below:
Western release has not been announced, but the first Dragon Quest Builders came west on PS4 in October last year, so it's certainly possible.
It came out on Vita too, actually, but Square Enix has sensibly plumped for the Switch as a portable option this time. It'd be nice to see some sort of cross-play, or at least persistent progress, across the two platforms - but we're definitely not holding our breath on that. There's a better chance than there would be with an Xbox game, but still: unlikely.
Stay tuned for more information on Dragon Quest Builders 2. Will it be set in a new world, or continue the story from the first one? The first Dragon Quest Builders was set in the same world as the original Dragon Quest after a non-canonical ending; it'd be neat to see that formula applied to later games in the series, too.