Dead Rising parodies Red Dead Redemption with its own red sunset poster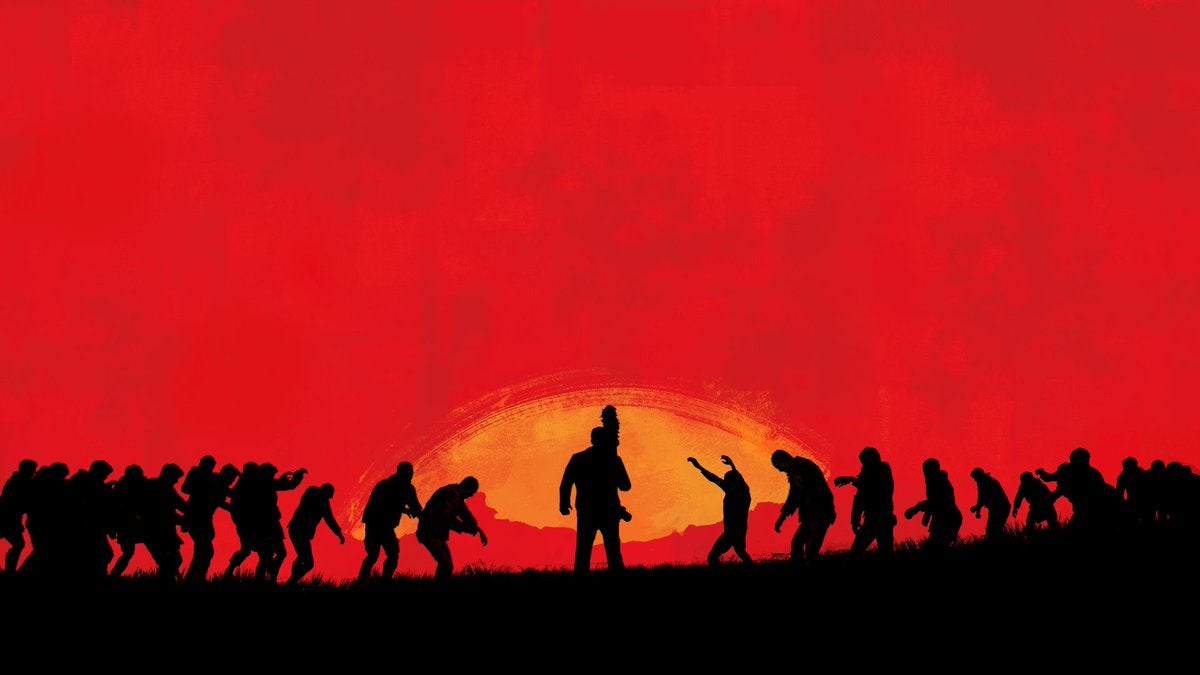 Dead Rising is having a little fun with the - now famous - Red Dead Redemption image.
Earlier this week, Rockstar surprised everyone by replacing official images on its social media channels and the website with new art and logos, all with red backgrounds. Shortly after, the company posted this stylised red sunset image, fuelling the hype for a new Red Dead Redemption even further.
It didn't take long for the internet at large to react, including other game publishers. Final Fantasy 15 made its own version of this poster and put it on Twitter.
Now, Dead Rising also created its own spoof. Using the same image, but changing the silhouettes to that of Frank West and a few zombies. Like the Final Fantasy one, this one is official, too. Take a look: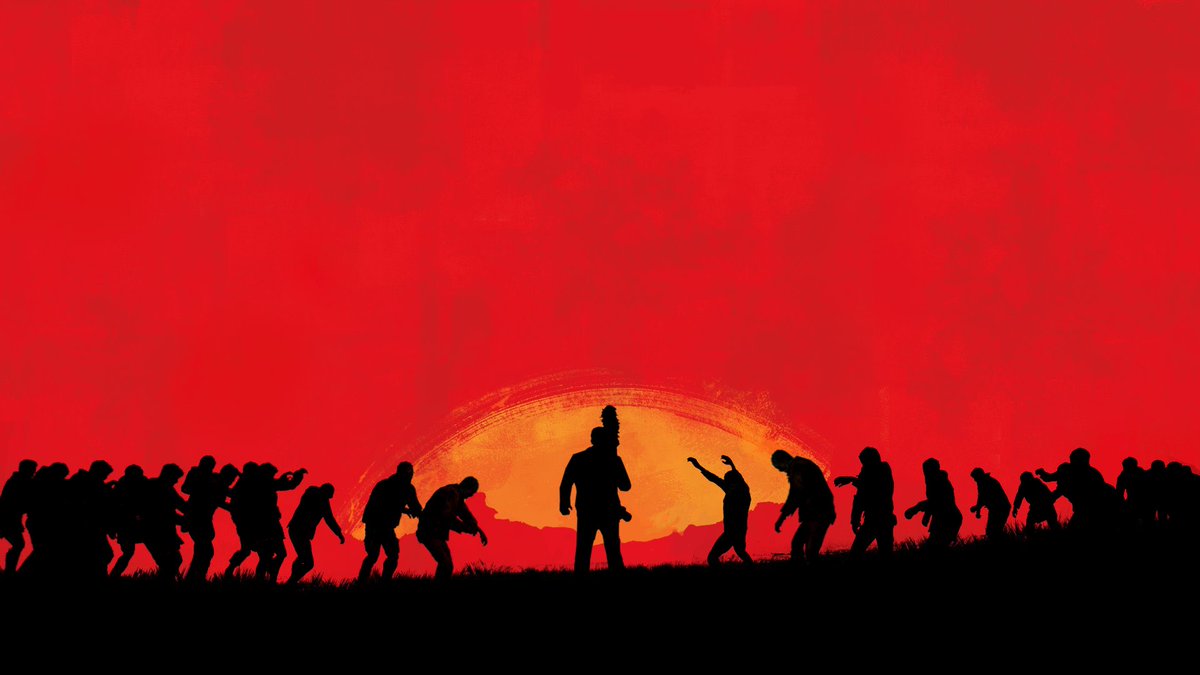 Frank West sure likes style. Dead Rising 4 is out on PC, and Xbox One December 6.