Sweet Dawn of War 3 cinematic stills are just begging to be wallpapers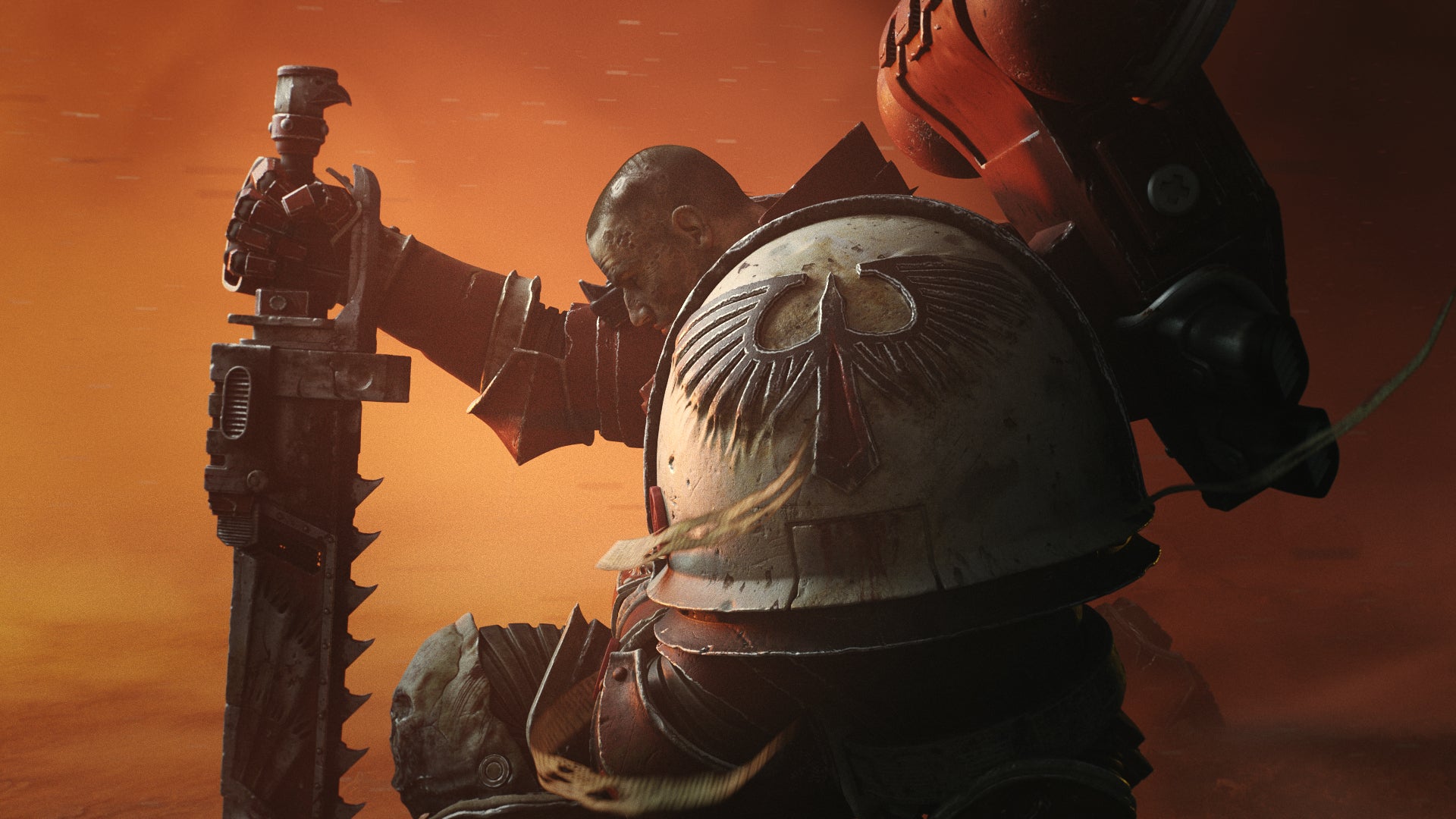 This post is probably going to take a long time to load.
Sweet Dawn of War 3 cinematic stills, just begging to be wallpapers
See that beautiful big image above? That's just one of a stack of gorgeous stills Sega sent over today, taken from the amazing Dawn of War 3 cinematic trailer.
If these had arrived during my shift I would have shrunk them down ruthlessly and then crunched them even further, but Steph, who has the patience of a saint, has uploaded them in HD glory at 1920 x 1080, with file sizes in the 1MB range. She spoils you, and also has a better upstream link than me, apparently.
In order to prevent this page taking approximately 4,000 years to load, I've popped them all in a gallery below. It's not ideal for mobile, but on desktop the thumbnails link to the full size files so you can just click save as without having to bring them up in your browser first.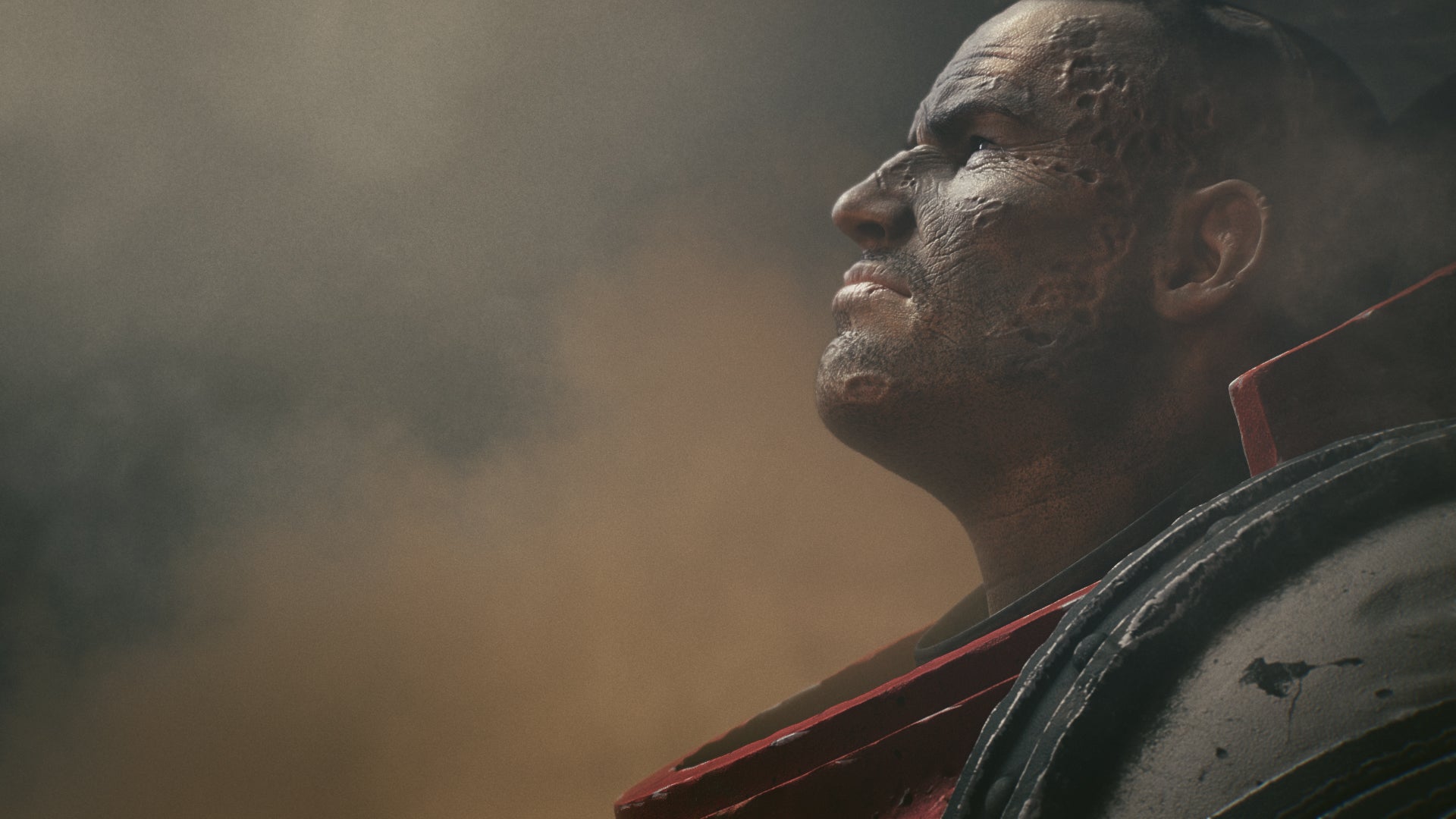 These are gorgeous and will make wonderful wallpapers (or whatever), but if you'd like to see what the game itself looks over we do have some Dawn of War 3 gameplay screenshots.
Dawn of War 3 will release in 2017. Does anybody want to talk about how freaking rad the announce trailer was? I'm only on the periphery of Games Workshop fandom but even I could see it got something so, so right about Space Marines. I have never wanted to jump right into that lore as badly as I did after watching that.