Dark Souls board game Kickstarter funded in minutes, now over 520%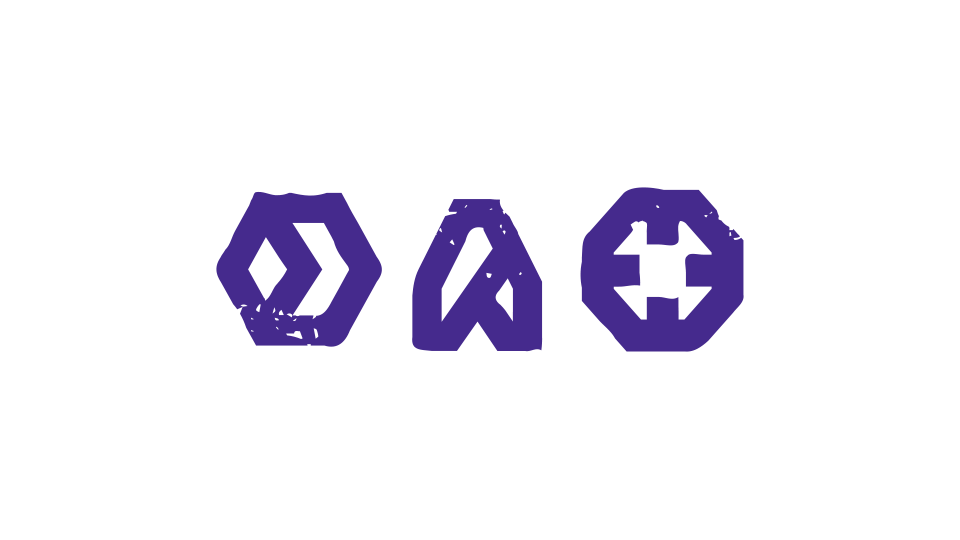 A Dark Souls board game? You think it's a good idea, apparently.
Dark Souls fans sure know how to show enthusiasm.
As promised a few weeks ago, Dark Souls - The Board Game popped up on Kickstarter earlier today with a modest funding goal of £50,000. It hit this target literally within minutes of launching.
At time of writing, over 3,000 backers have pledged more than £250,000 to the project, and the number is climbing so fast I'll have to adjust it before this article goes live it reached £260,000 over the course of composing this article.
The game includes a number of beautiful miniatures and features concepts and characters from multiple Dark Souls titles, although it looks like it's weighed heavily towards Dark Souls 3. A single copy will set you back £80 plus shipping, which isn't terribly unusual for a new release board game of this kind; compare Star Wars Rebellion or Red Poppies Campaign: The Battle for Ypres.
Right now there are no additional tiers except a retailer-specific package, but add-ons will unlock as stretch goals as the funding tally rises. You'll be able to add to your pledge if you decide you want in on an add-on once it unlocks. Every other stretch goal will unlock new features and improvements to the base package, so every backer will benefit.
Although the board game is an officially licensed product with Bandai Namco's blessing, it's being produced independently by Steamforged Games, previously responsible for Guild Ball - hence the crowdfunding.
Check out the video demo below to see how players will tackle a boss fight.