Is this the big Dark Souls news Namco promised?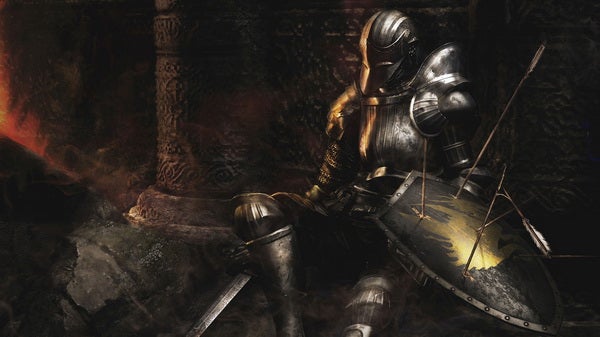 Well, they did say it's not going to be about the game.
Is this the big Dark Souls news Namco promised?
Overnight, Dark Souls publisher Bandai Namco promised to have a big announcement later today that has to do with the series. Everyone got excited for a few minutes, before Namco clarified that it won't actually be about Dark Souls 3.
A few hours later, internet sleuths on Reddit managed to track down a certain announcement, about Dark Souls, that was made back in March, and it's about a Dark Souls board game.
Originally reported by Tabletop Gaming, board game maker Steamforged Games had announced inking a deal with Namco to make a board game based on the Dark Souls series.
Not much else was revealed at the time, except that Steamforged will launch a Kickstarter campaign for the project in April.
Today may be when this Kickstarter will launch, and it's very likely the big news Namco is teasing.