Armor of Thorns is tearing up Dark Souls 3 PvP - here's how to get it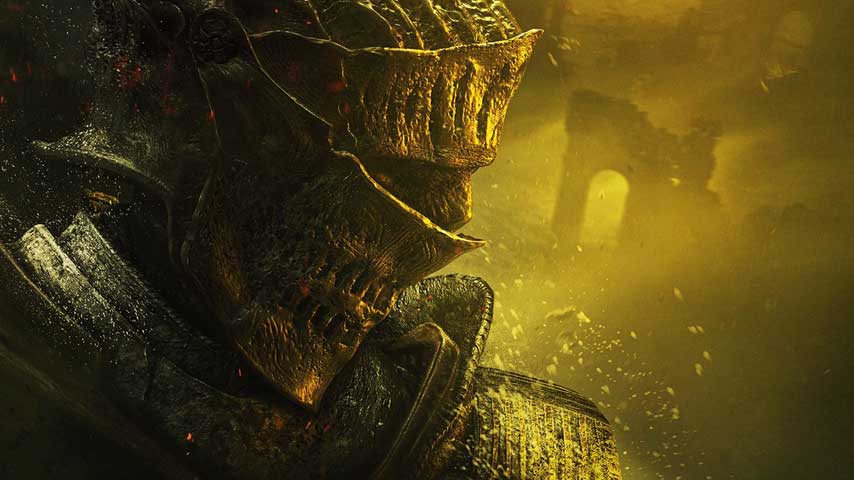 Dark Souls 3 meta would be embracing Armor of Thorns if hugging it weren't so painful.
Dark Souls 3: Armor of Thorns guide
Armor of Thorns is an easily-missed armour set composed of a full four pieces.
Unlike most armour in Dark Souls 3, which is very interchangeable, it has a unique property: it does a very small amount of damage to enemies when the wearer rolls or quicksteps into contact with them. This tiny bit of damage stacks with each piece of the set worn.
The damage is negligible, but this is nevertheless proving a very effective PvP tactic as it's hard to guard against - and the invincibility frames while rolling make the wearer difficult to hit. Mobile characters with plenty of stamina can equip the Carthus Bloodring and Carthus Milkring (both found in the Catacombs of Carthus) to make themselves close to untouchable.
Here's an amusing video of the set in action from (full disclosure) one of my pals:
Cheap? Yes. A good way to harvest Pale Tongues and Vertebra Shackles for ranking up in covenants? Also yes.
How to get Armor of Thorns
Armor of Thorns is only available if you are yet to defeat the Deacons of the Deep boss in Cathedral of the Deep, because you need to kill an invading NPC spirit to obtain it. NPC invasions, like summons, are unavailable after boss battles.
If you're still eligible, head to the bottom floor of Cathedral of the Deep - the watery area where the giants are (or were) standing. Clear out the enemies so you have a nice clear run at it, swallow an Ember, and fool about until you are invaded by Longfinger Kirk.
Kirk uses a Barbed Straight Sword and Spiked Shield and is, of course, clothed in the Armor of Thorns. Murder him.
Defeating this member of Rosaria's Finger unlocks a reward. Travel away from the Cathedral of the Deep and back again, and you should find the Armor of Thorns set on a corpse in Rosaria's Bedchamber.
Go. Be a jerk before a nerf is applied or someone figures out how to shut this down.