Daemon X Machina brings mech-based battles to Switch on September 13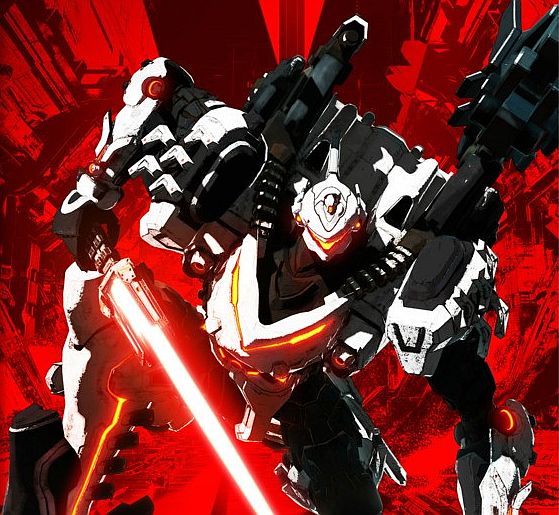 Daemon X Machina, the new mech game from the mind of Armored Core developer Kenichiro Tsukuda, has been given a September 13 release date.
The release date was announced for Daemon X Machina during the Nintendo E3 Direct alongside a new trailer.
In Daemon X Machina, you are tasked with defending the planet against corrupted A.I. controlled robots using Arsenal, a fully customizable mechanized battle suit.
You can equip your Arsenal with various weapons on its arms and shoulders, as well as reserve weaponry on its back. You can obtain more from downed enemy Arsenals.
These can be swapped on the fly, so you can choose what weapon is best for taking on the challenge at hand.
The game will feature both local and online co-op modes with up to four players.
Announced at E3 2018, and a demo was made available not long after. Player feedback from the demo was taken into account during development, and you can hear what the developers had to say about said feedback in the video below.