Counter-Strike deploys X-ray Scanner to get around loot box controversy in France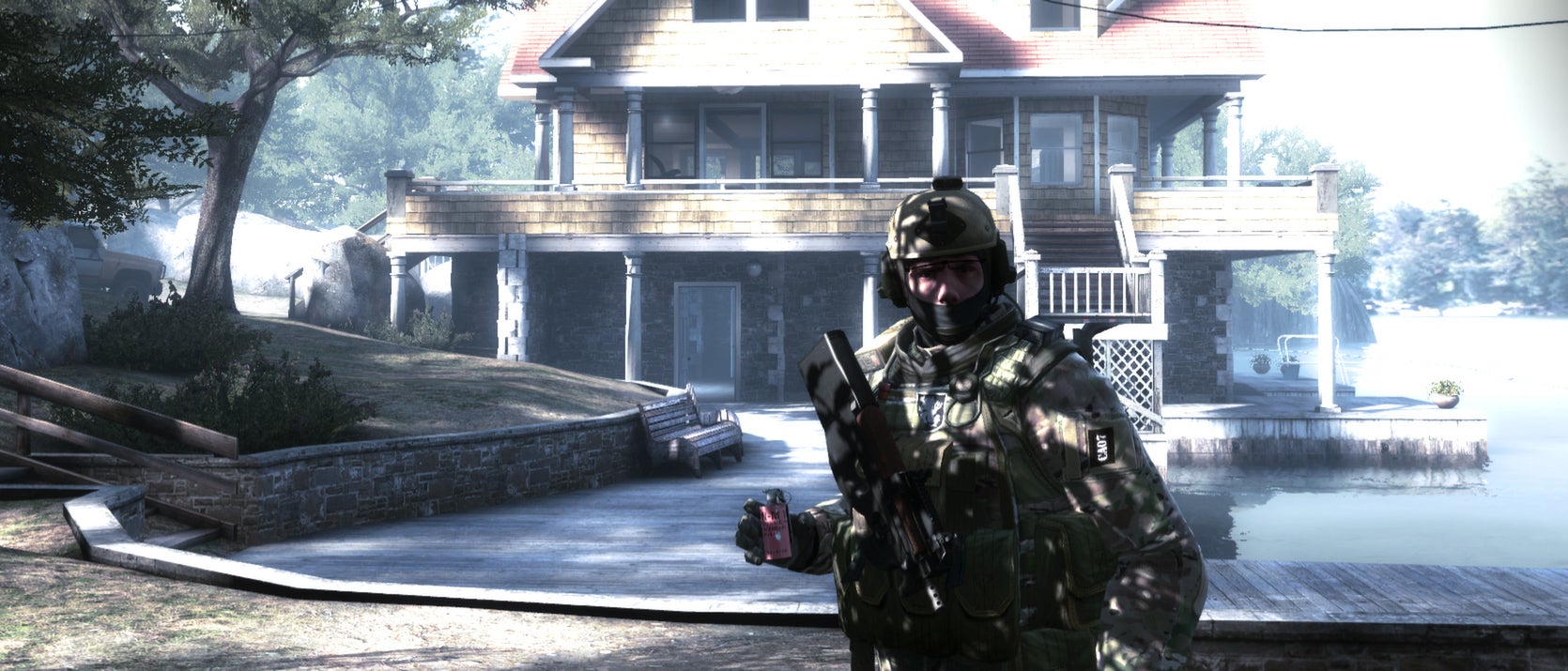 Counter-Strike: Global Offensive players in France will see a new item has been implemented with the latest update.
In an effort to skirt around the loot box controversy in Europe, Valve has introduced an X-ray Scanner to Counter-Strike: Global Offensive. But it is specific only to France.
According to the update notes, for France only, the X-ray Scanner allows users to reveal items inside containers. In order to use the X-ray scanner, players will need to use a one-time exclusive non-tradable item called the P250 X-Ray - it comes pre-loaded. Users will need to first claim this item to use the x-ray scanner again.
When CS:GO players use a container with the X-ray scanner, it will reveal the items inside. This has to be done before purchasing a key to unlock the container. This allows the user to see what is inside the container before purchasing key, basically.
The only thing is, the scanner consumes the container in order to reveal the item inside. To use the X-ray Scanner again, the revealed item must be claimed, because it's not designed to scan another container without claiming the revealed item.
In the notes it also states that in France, containers can still be sold on the Steam Community Marketplace; however, they can no longer be purchased.
Loot boxes have come under fire from various regulators and elected officials in Europe and the US since 2017. Many feel loot boxes and crates are akin to gambling or other games of chance.
After being singled out as one of the offenders by Dutch authorities, Valve removed the ability to trade or transfer CS:GO and Dota 2 items on the Steam Marketplace in the Netherlands under threat of prosecution. Even though France's gambling regulator ruled in 2018 that loot boxes didn't qualify as a form of gambling, it appears Valve wants to circumvent the possibility of the French government changing its mind.