Check out some Hot Wheels Unleashed action in this new trailer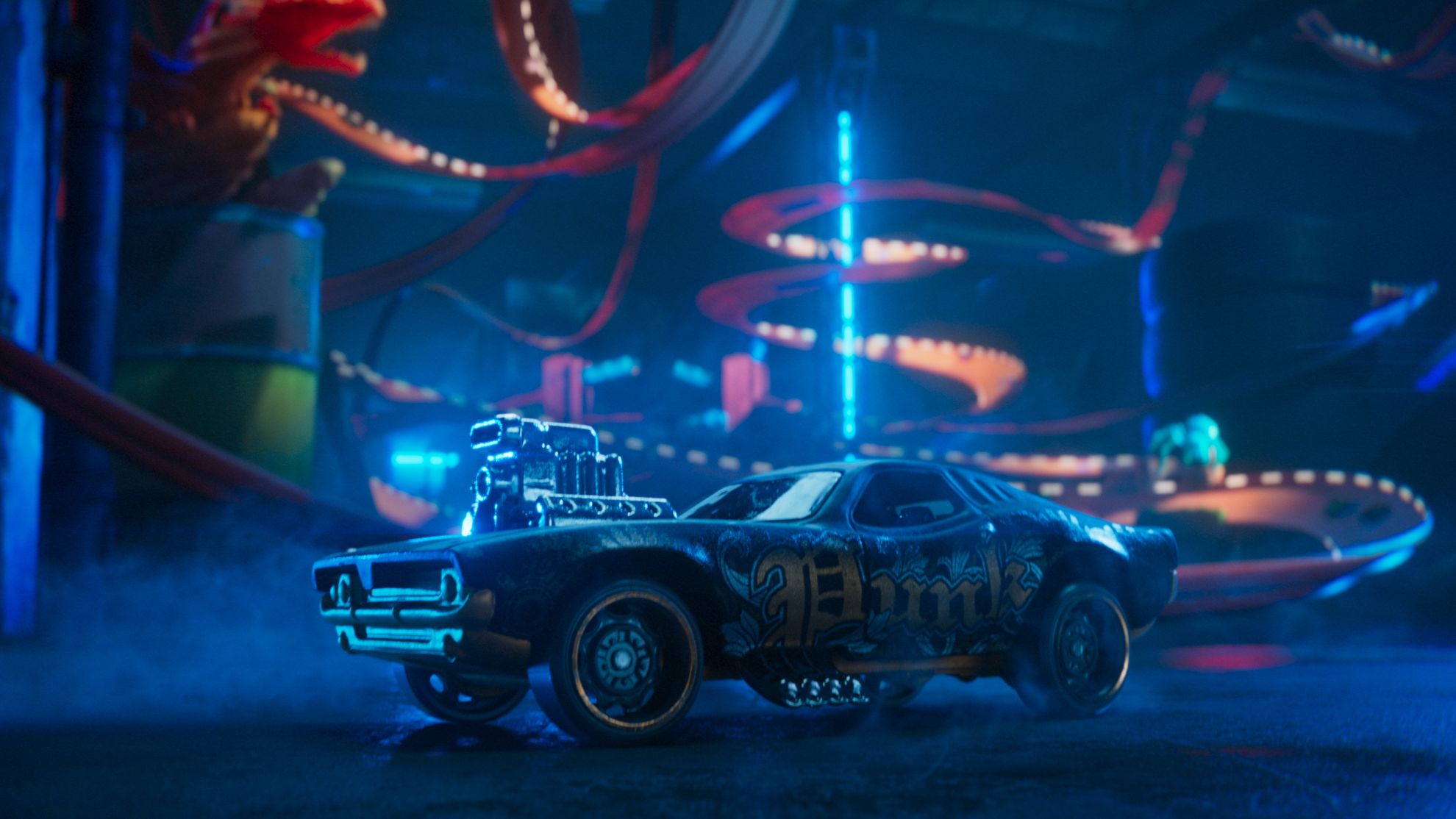 Milestone and Mattel have released a new gameplay video for Hot Wheels Unleashed.
A look at the fast-paced arcade racing game Hot Wheels Unleashed is shown off in the video below.
The game features all sorts of drifting, boosting, and jumping and in the video, you get a look at the Garage environment, a first look at the challenges, and get a glimpse at the numerous surprises like the special track pieces.
And in the video, you get a look at the first six vehicles available on day one. The first six revealed are Rodger Dodger, Twin Mill, Rip Rod, Night Shifter, Dragon Blaster, and Sharkruiser.
In the game, you can expect Hot Wheels vehicles with different attributes and rarity levels that can be customized with different skins, and tracks set in everyday-life locations with special track pieces and interactive items.
The game also features a Track Editor enabling players to customize tracks in any game environment and share them with the community.
Also, on the Hot Wheels Unleashed Livestream showcase, executive producer at Milestone, Michele Caletti, and lead game designer Federico Cardini provided a deep dive to learn more about the game's features and content.
Hot Wheels Unleashed is coming to PC, PS4, PS5, Switch, Xbox One, and Xbox Series X/S on September 30. On PC, it will be available through both the Epic Games Store and Steam.