CD Projekt "thinking about" DLC for The Witcher 2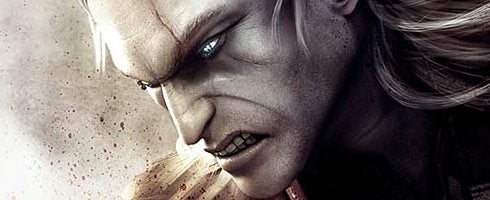 Tomak Gop, The Witcher 2 senior producer, has said that the development team is currently considering DLC support for the RPG.
Speaking with VG247 in an interview posted today, Gop said that thanks to a new game engine the team has loads of ideas for DLC.
"As for DLC nothing has been announced again, but we're definitely thinking about this one," said Gop.
"[There's] a lot of ideas, and new possibilities with the new tech. We'd like to make sure we do the game first though".
As far as the new engine is concerned, Gop said it was created specifically for The Witcher 2 and is not an updated version of previous code.
"The Witcher 2 works on brand new engine created by CD Projekt RED, so it is not updated version of Aurora," he revealed. "Previous technology had limitations mostly connected with the RPG core of the game. Dialogues, cutscenes, character interactions, scripting the storyline and so on.
"We've removed a lot of limitations, some of which were pretty obvious (the infamous obstacles you couldn't leap over), and some closer to the production pipeline. Lots of things are now easier for designers, animators and artists to do without programmers' help.
"That's one of the reasons the game looks so good a year before release. In one word, rewriting the engine was mainly RPG-related challenge for us".
Game's slated for release on PC in Q1 2011, with a release likely on PS3 and Xbox 360 as well.
You can read the our full interview through here.