CD Projekt RED is aiming for a late 2016 launch for Cyberpunk 2077, report says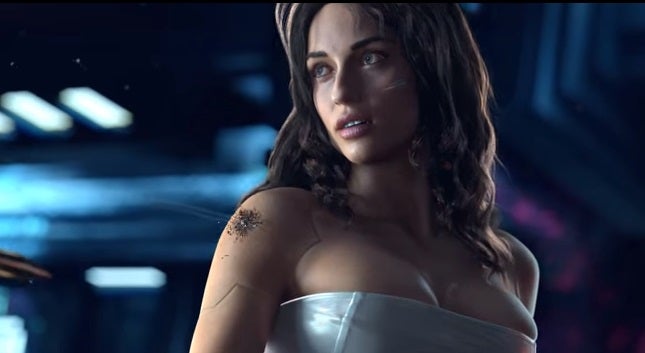 The Witcher 3 developer CD Projekt RED seems to have ramped up production on Cyberpunk 2077, according to one report.
Cyberpunk 2077, CD Projekt RED's sci-fi RPG that was announced all the way back in 2012, is aiming for a late 2016 release, according to a Gamereactor Germany report.
The report cites an unnamed source at the studio who says the game is currently in development for PC, and that PlayStation 4 and Xbox One versions are "more than likely," adding that Sony and Microsoft could be trying to secure it as a console exclusive.
CD Projekt previously said that Cyberpunk 2077 will be far bigger than The Witcher 3, and that most of the studio has now moved on to work on it.
That being said, the developer also stated numerous times that 2017 is when we're going to really learn about Cyberpunk 2077. Considering The Witcher 3's second expansion, Blood and Wine, releases in Q1 2016, a late 2016 of Cuberpunk may not be enough time for CD Projekt to fully develop the title.