Call of Duty: Mobile exceeds 100 million downloads its first week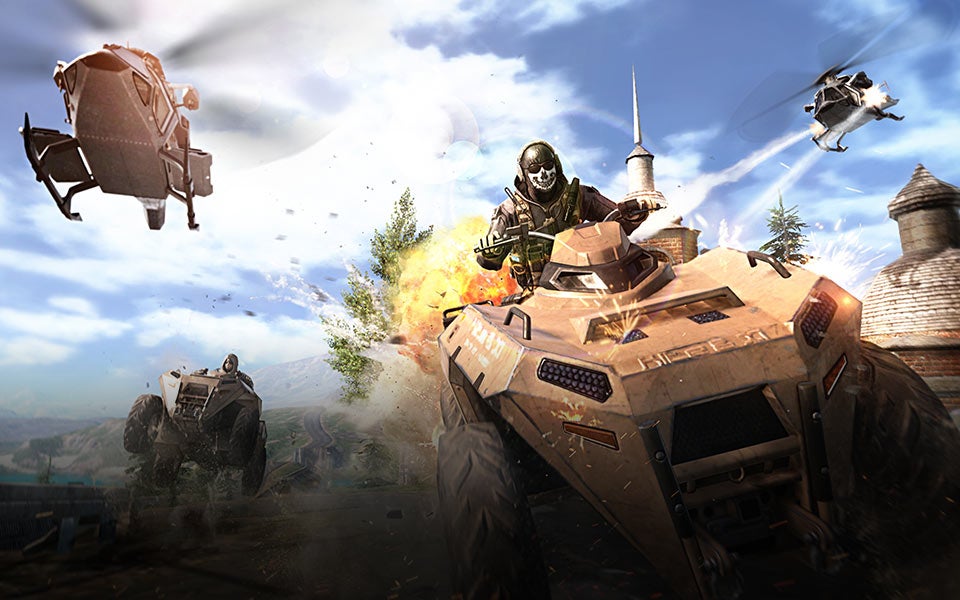 Within one week, Call of Duty: Mobile has already seen over 100 million downloads worldwide.
The free-to-play Call of Duty: Mobile had a banner debut week with over 100 million downloads already.
According to Sensor Tower (via Reuters), the game's debut smashed those of previous record holders Fortnite and PUBG. While Mario Kart Tour is a completely different genre, CoD: Mobile bested Nintendo's title which saw 90 million downloads during its first week.
"This is by far the largest mobile game launch in history in terms of the player base that's been built in the first week," said Senor Tower head of mobile insights Randy Nelson.
By CoD: Mobile's second day of of release the game had been installed 20 million times, and by day four it had over 35 million installs.
Call of Duty: Mobile released on Tuesday, October 1, in all countries and regions where Google Play and the App Store are supported, save for Mainland China, Vietnam, and Belgium.