Call of Duty: Black Ops Cold War features next-gen cross-play support, free MP maps, Zombies, more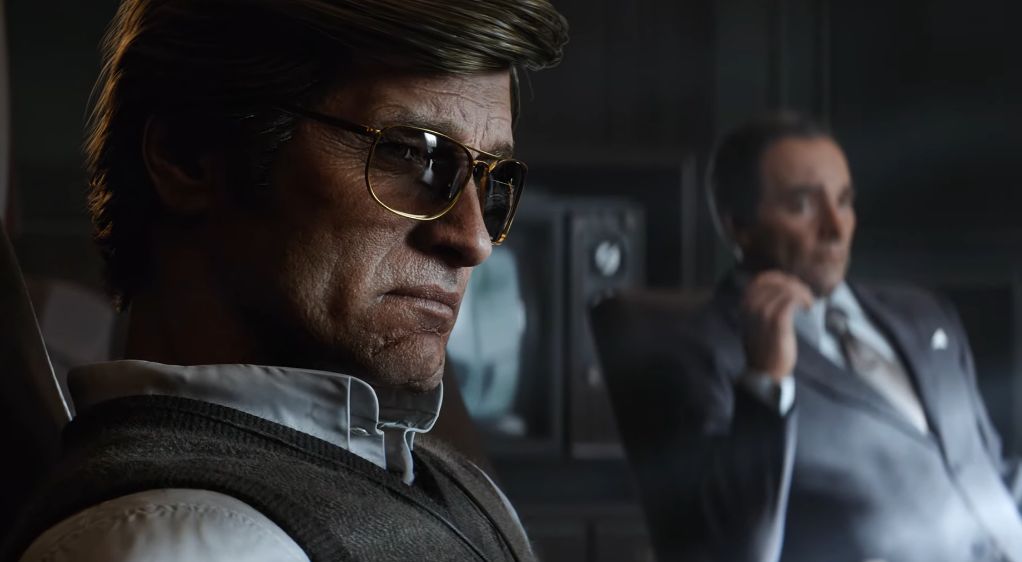 Call of Duty: Black Ops Cold War was revealed today, and you can check out the campaign trailer below.
It was also announced today you can expect free multiplayer and Zombies post-launch content in Call of Duty: Black Ops Cold War.
Revealed today after earlier leaks, the game was finally revealed within Warzone as a sequel to the first Black Ops title.
The game takes place in 1981 and features a conspiracy story, where "deception and subterfuge" make up the single-player campaign, developed by Raven Software.
You will encounter historic figures and learn "hard truths" as you battle through locales like East Berlin, Turkey, Vietnam, Soviet-era Moscow, and more.
Your goal is to stop a plot "decades in the making" as they follow the trail of Perseus, who is on a mission to destabilize the global balance of power and change the course of history.
Beyond the campaign, you will be able to bring various Cold War weapons and equipment into the next generation of multiplayer combat and an all-new Zombies experience.
The title features cross-play support across current and next-generation systems with cross-progression across all modes. It will also offer a Battle Pass system and free post-launch content, including multiplayer maps and modes, Zombies experiences, and in-game community events.
It will also build on and support Warzone, and includes shared progression features with Warzone, adding brand new inventory items that can be used in both games. Worry not: Warzone player will still have access to all of Modern Warefare content including Operators and Weapon Blueprints previously earned.
Starting today, pre-ordering or pre-purchasing digital versions will instantly unlock digital rewards, including Black Ops Operator Frank Woods now, and provide early access to the Cold War multiplayer open beta.
Open beta dates are to be announced soon. Multiplayer will be revealed on September 9 on Twitch.
The game will be released on PC, PlayStation 4, and Xbox One November 13 and will be available for PS5 and Xbox Series X this holiday.