Call of Duty: Black Ops Cold War release date, multiplayer reveal date reportedly leaked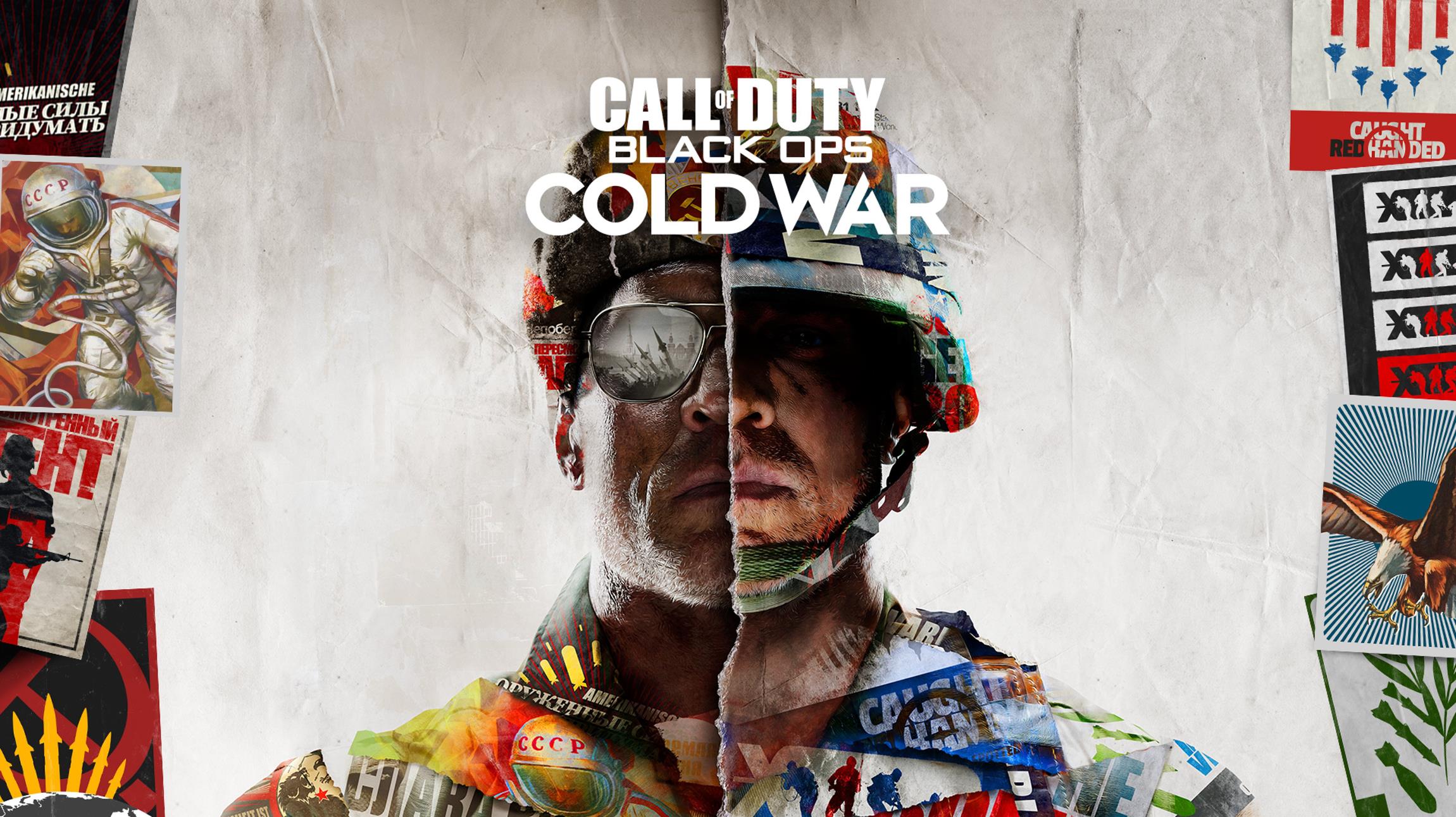 The Call of Duty: Black Ops Cold War leaks continue, with the game's release date and even its multiplayer reveal date now in the open.
This morning's Warzone mid-season patch really is full of surprises. From giving us Call of Duty: Black Ops Cold War's full product description, to leaking the game's different editions, the update more than made up for its lack of actual Warzone/Modern Warfare content.
As noted by COD Tracker, legal details of the different editions of Call of Duty: Black Ops Cold War mention November 13, 2021 as the last date the included DLC could be claimed. The end date for claiming pre-order add-ons is always one year on from release. In other words, Black Ops Cold War will be released on Friday, November 13.
Dataminer @BKTOOR has also dug up lines of code that reference September 9 as the day when the game's multiplayer will be revealed, which indicates that tomorrow's event will focus on the single-player.
Activision is also bringing Black Ops Cold War to gamescom's Opening Night Live on Thursday, as confirmed by host Geoff Keighley. That is likely a more extended look at the campaign, though it's hard to say.
Beyond that, this year's game will be getting a beta, as pre-orders include early access to it. Given the timeline outlined so far, we expect the beta to take place late September or early October.