Call of Duty: Black Ops Cold War trailer shows off the campaign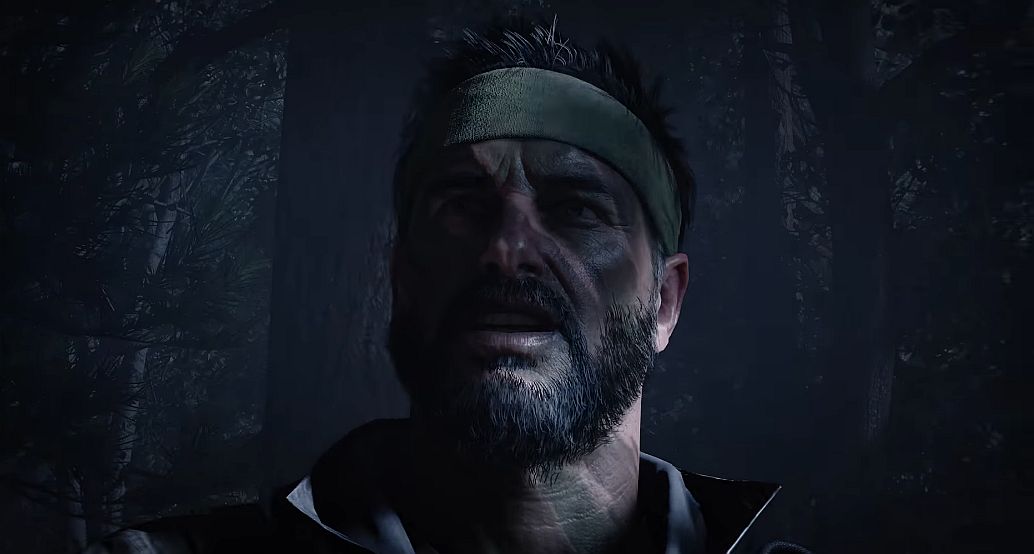 Here's a look at the campaign in Call of Duty: Black Ops Cold War.
During today's PS5 Showcase, Activision showed off a campaign trailer for Call of Duty: Black Ops Cold War.
Titled Nowhere Left to Run, the video shows just a small part of the first level of the campaign.
In this mission, you play as CIA Operative Alex Mason, who arrives in Trabzon with fellow operatives, including Frank Woods and new ally Russell Adler.
Specifically, this CIA fireteam infiltrates an airport just as Arash, their high-value target is about to board a freight aircraft. Here, you will need to take a crucial shot at Arash.
We'll let the trailer show you the rest of the story.
A multiplayer alpha for the game will kick off this Friday, September 18. If you own a PS4, you are automatically invited to the weekend test, and you can pre-load it from today to give yourself a headstart.
Call of Duty: Black Ops Cold War releases on November 13 for PC and current-gen, and will be available on PS5 and Xbox Series X.