Call of Duty: Black Ops 4 disc unplayable without a day one patch - report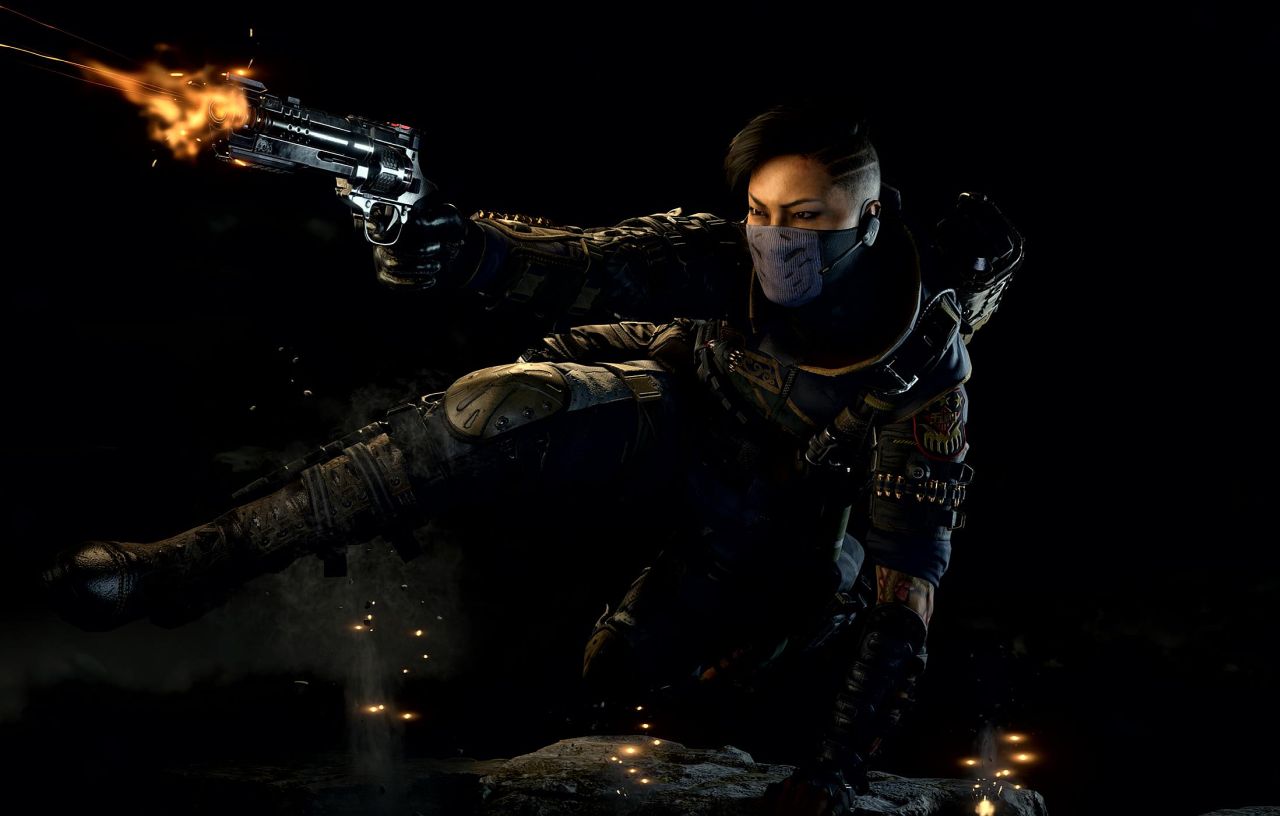 It seems like Treyarch is following Sledgehammer's example of requiring a day one patch to play the upcoming Call of Duty: Black Ops 4.
You may remember that last year's Call of Duty: WW2 needed a day one patch before you could play it.
This method was very effective in stopping early leaks, since retail copies were previously allowed to access single-player and Zombies ahead of the official release date. With WW2, and now Black Ops 4, those who got their hands on a copy early are stuck waiting until the day one update becomes available.
This detail was discovered by Twitter user @Ateam_ShAdoWw (via Charlie Intel), who currently has a disc copy they're unable to do anything with.
When they try to start it, the game throws up a message that reads, "An update is required to play Call of Duty: Black Ops 4."
Is not playable yet pic.twitter.com/7Hoa8GTMLm

— ShAdoWw (@Ateam_ShAdoWw) October 5, 2018
Though this year's game doesn't have a traditional single-player campaign, certain parts like the specialist intro missions, as well as Zombies, should be playable offline. This essentially means the physical version is unplayable for players without an internet connection.
This obviously shouldn't be a problem for players with a digital copy, since that version won't unlock until the regional release time.
Treyarch has yet to reveal any details about Black Ops 4's day one patch. Players would want to know how big it is, as well as what it changes. The patch will probably go live a day or so ahead of the October 12 launch, which is when we'll find out more.
In other Black Ops 4 news, Treyarch recently confirmed that pre-load for the PC version starts tomorrow. The developer also revealed that unlike multiplayer, and Zombies, Blackout will be frame-rate locked to 120fps at launch. Treyarch plans to unlock it soon after.