Call of Duty: Modern Warfare cross-play will match mouse-and-keyboard players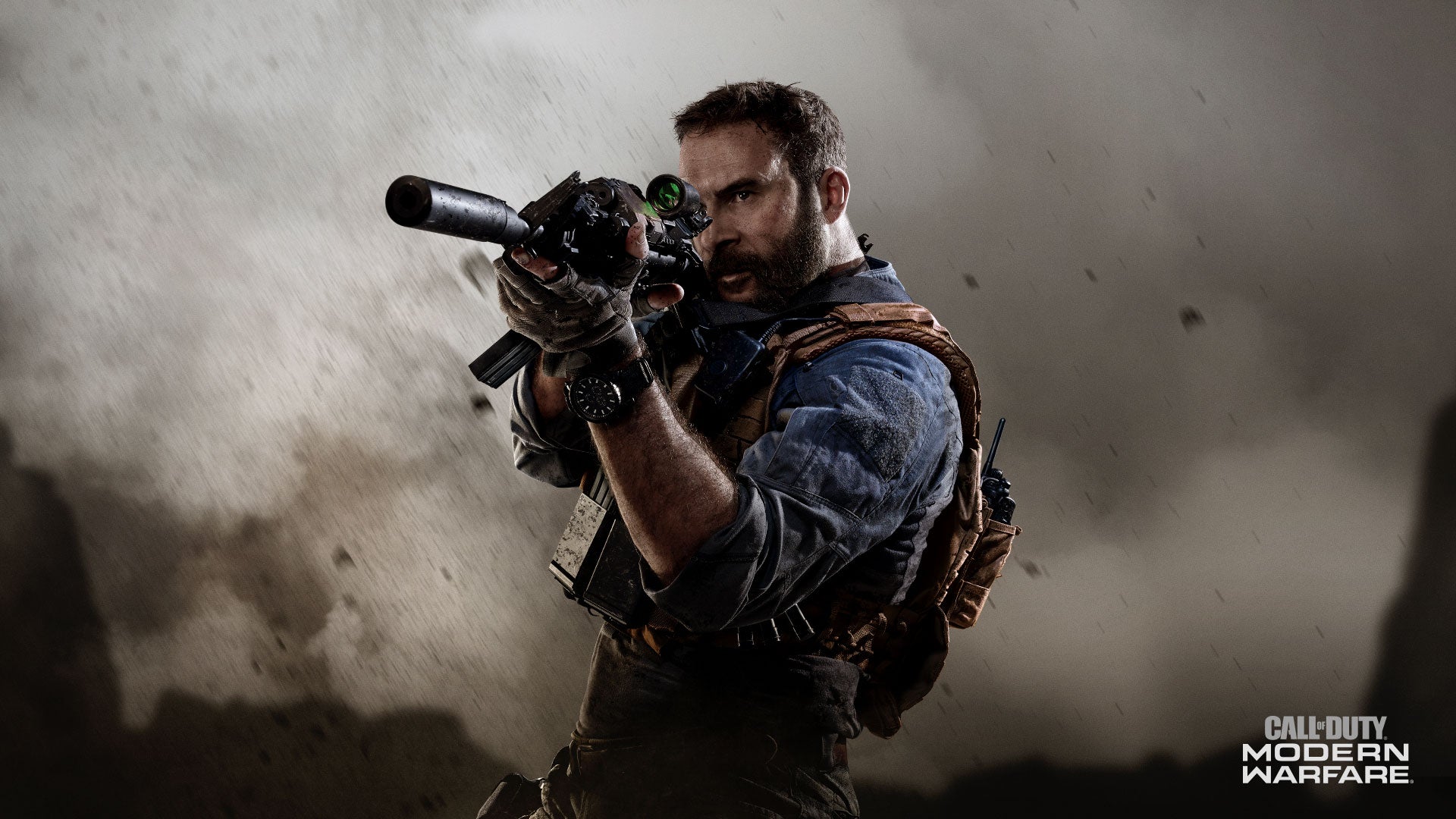 It's not just the geopolitics that's been updated for a new age with the Modern Warfare reboot. Infinity Ward has confirmed that the next Call of Duty will matchmake players according to their input method, Fortnite-style.
A Forbes report describes a familiar system of 'input matchmaking', in which mouse-and-keyboard players will pool together in multiplayer, leaving console players to battle each other without worrying their equipment leaves them at a disadvantage.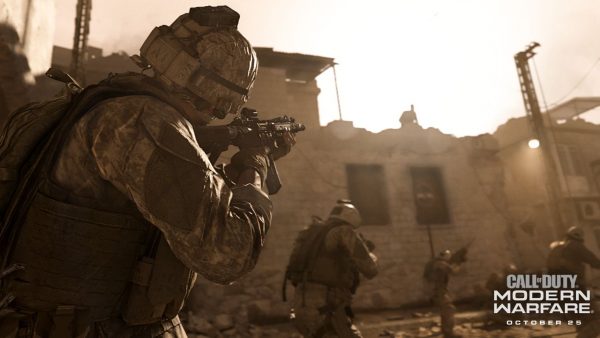 The only way you might find yourself outmatched is if you join the party of a PC player while on console - which would land you in PC-pooled games.
An Infinity Ward producer has backed up the contents of the report. Last week, co-studio head Patrick Kelly said his team was "taking steps to unite the community", and that every design decision related to Modern Warfare had been made "with players in mind".
It's a year of change all round: there'll be no season pass, and no COD zombies mode as the studio pursues a more straight-faced experience in its single-player and co-op campaigns.