Boxed Vinyl and Limited Editions of Life is Strange: Before the Storm arrive in March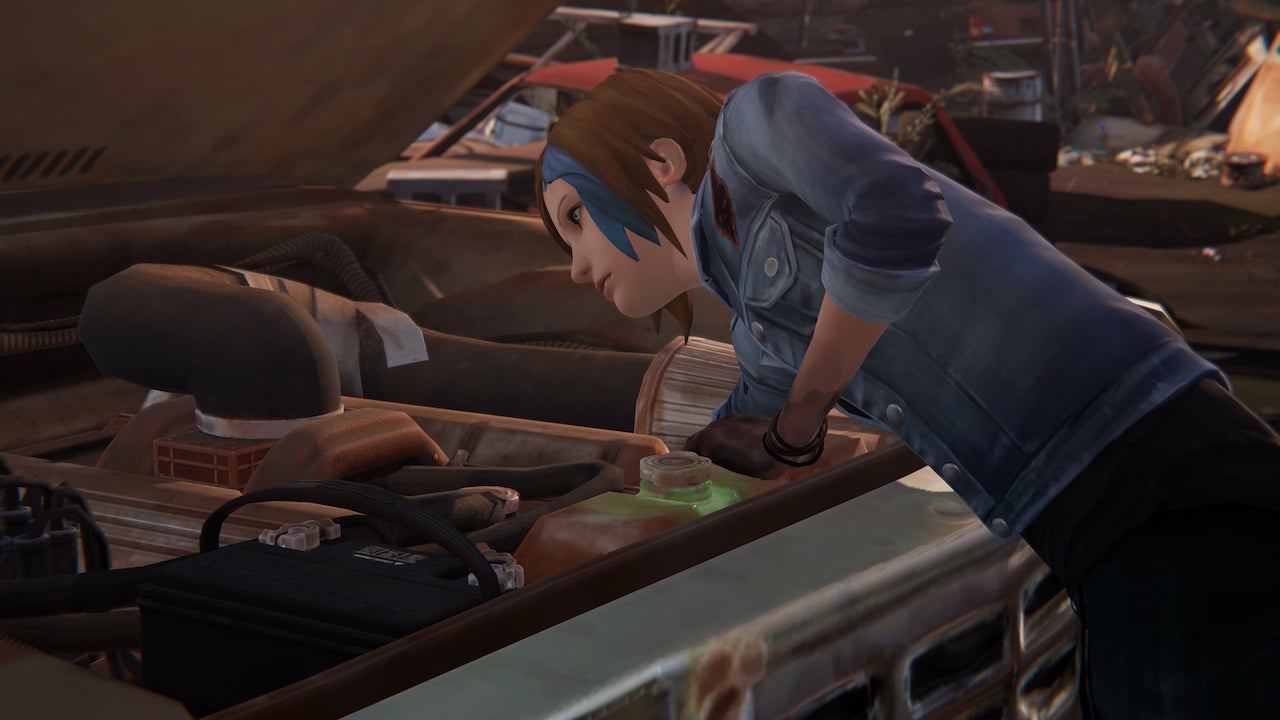 Life is Strange: Before the Storm will arrive at retail in March, and it contains the Farewell bonus episode that let's you play as Max.
Life is Strange: Before the Storm Limited and Vinyl Editions will be released in Europe and North America in March.
As with the Deluxe Edition of the game, each contains the previously announced, self-contained bonus episode Farewell which takes place prior to the events of Before the Storm.
It will be released digitally across all territories on March 6.
As previously announced, the original Life is Strange voice actors will reprise their roles as Max and Chloe in the bonus episode.
The Limited Edition of Life is Strange: Before the Storm contains a physical art book featuring art from the game, the Deluxe versions of the game, plus the licensed soundtrack on CD.
A Vinyl Edition will be made available exclusively from the Square Enix Store. It includes all content from the Limited Edition as well as the licensed soundtrack on vinyl. Both editions also include access to the following digital content:
Mixtape Mode – Design your own playlist from the Life is Strange licensed soundtrack and listen to it alongside a cinematic scene from the game
Outfit pack – Change up Chloe's look with three new complete outfits. Includes Punk Doe, Hawt Dawg Man & Illuminati outfits
Episode 1 from the first Life is Strange season
Both the Limited and Vinyl Editions are available for pre-order, and doing so will net customers Chloe & Rachel figurines.
The Limited Edition will run you $39.99/€39.99/£34.99 while the Vinyl Edition is available for $69.99/€69.99/£64.99.
Both editions of Life is Strange: Before the Storm will be released for PC (Steam download code), PlayStation 4 and Xbox One March 6 in North america and March 9 in Europe.
The third and final full episode of Life is Strange: Before the Storm, Hell is Empty, was released on December 19.