Borderlands getting level cap increase in next DLC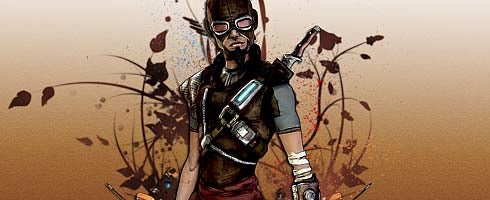 Gearbox is to raise Borderland's level cap in its next content update.
A staffer confirmed the move on the company's forums, saying, "Hopefully we can get a full announcement out to you guys soon but... is this the biggest DLC we have made."
The current cap in the successful shooter-RPG is 50.
Two pieces of DLC have been released for the game since it launched in October, namely The Zombie Island of Dr. Ned in November and Mad Moxxi's Underdome Riot in December.
There's no word on how much DLC the original game's going to get as yet, but Gearbox did tell us last year that a second full title is a "no brainer".
[Pic]