Borderlands 3 PC pre-load confirmed for Epic Games Store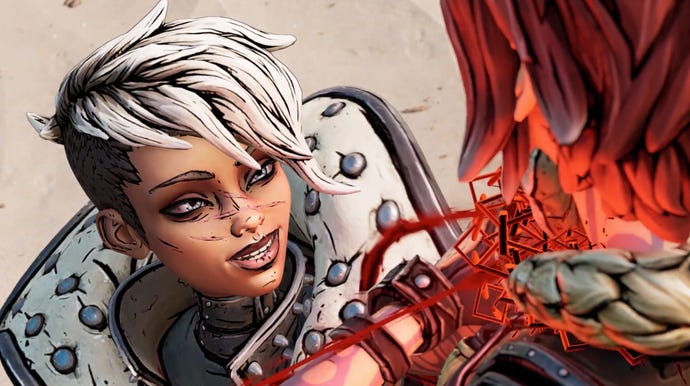 Despite what many initially believed, Borderlands 3 can indeed be pre-loaded on PC through the Epic Games Store.
2K Games has just announced that those who pre-ordered Borderlands 3 on PC will be able to pre-load the game just like their friends on PS4 and Xbox One. This confirms the feature will indeed by supported by the Epic Games Store, after weeks of uncertainty.
Borderlands 3 will be available to pre-load around two days before it launches on September 13. Though the exact pre-load schedule and file size were not provided, we do have the global launch times to go on.
In other words, the download should be available 48 hours before the times below:
September 12: 4pm PDT
September 12: 7pm EDT
September 13: 12am BST
September 13: 1am CEST
September 13: 8am AEST
September 13: 11am NZST
In August, Epic Games rolled out an early version of the store's support for pre-loading for games.
Though many assumed at the time all future releases will automatically support the feature, Epic head Tim Sweeney revealed on Twitter that while the feature is indeed live for some games, it won't support Borderlands 3.
"We've released support for file pre-loading which is sufficient for some games, but we aren't certain it's up to the demands of a blockbuster like Borderlands," Sweeney clarified in a followup tweet.
It now appears a solution has been found, which is good news for those who want to jump in as soon as the game goes live.
For all other Borderlands 3 release details, such as global launch times for consoles, review embargo, story, launch content and much more - click the link.