Bleeding Edge March release date, closed beta schedule have leaked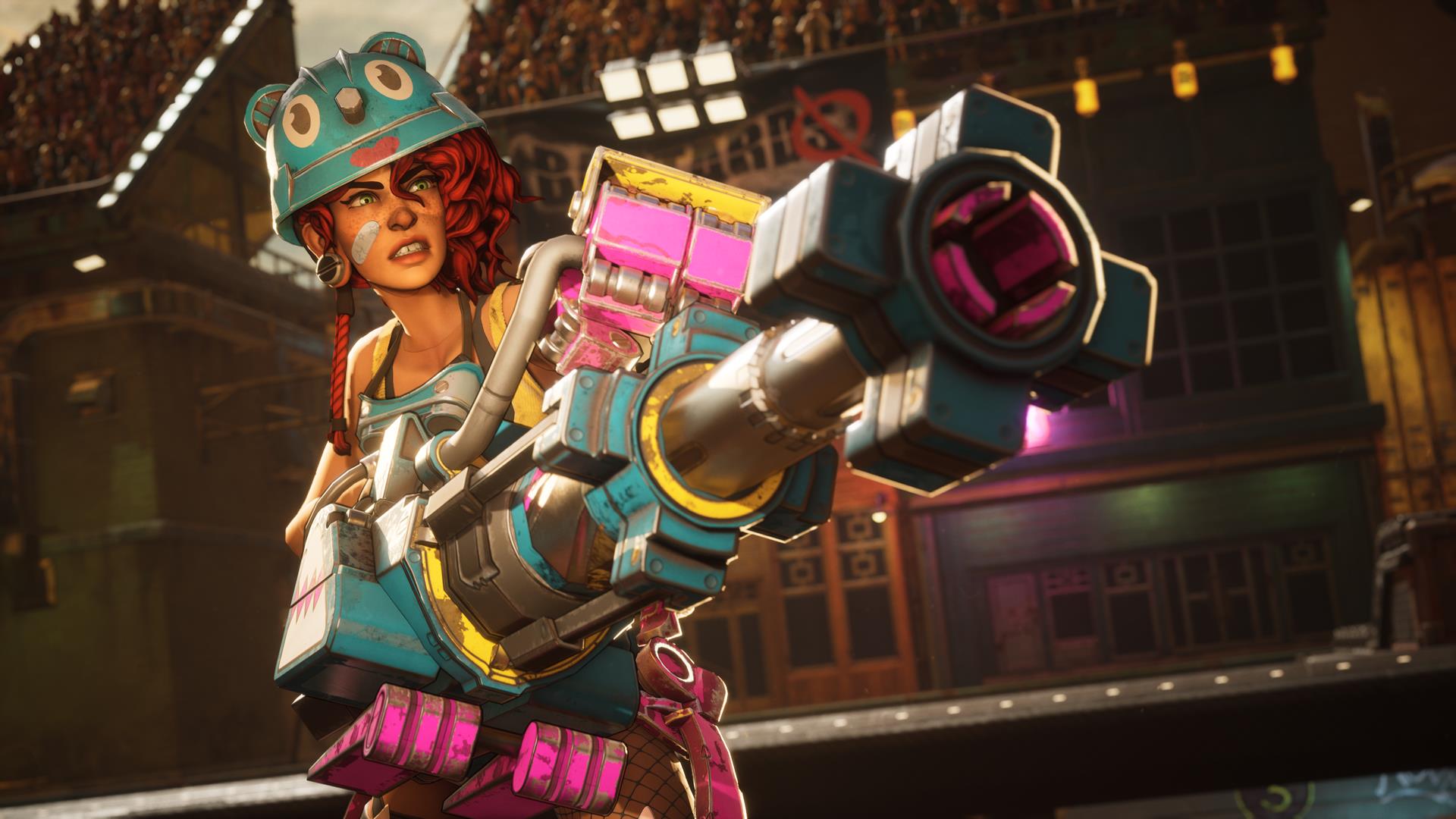 Thanks to the new Bleeding Edge store page, we know a lot more about the game.
Bleeding Edge, Ninja Theory's online team-based brawler, was one of Microsoft's most interesting reveals when it dropped at E3 this year.
Although the game featured at other shows since, things have generally being quiet. Fresh reports suggested it would reemerge at X019 today, with a release date no less. And now we know why.
True Achievements spotted the Bleeding Edge Microsoft Store page had gone live ahead of time, containing all the usual details you'd expect and then some. This was likely set to go live later today, but someone was a bit too eager to press the button.
According to the page, the game will be released on March 24. Before that, though, there will be two closed betas, which appear to be available to players who pre-order and Xbox Game Pass members. The first closed beta kicks off February 14, with another scheduled for March 13.
The store page also reveals a bonus for those who pre-order, or play the game by March 31. Anyone who does so will get the Punk Pack, which includes three fighter skins for Nidhoggr, Buttercup and Zero Cool. The pack also comes with Rioter's Hoverboard, a sticker pack and three bonus taunts.