Bleeding Edge – take a look at Miko's abilities, specials, and supers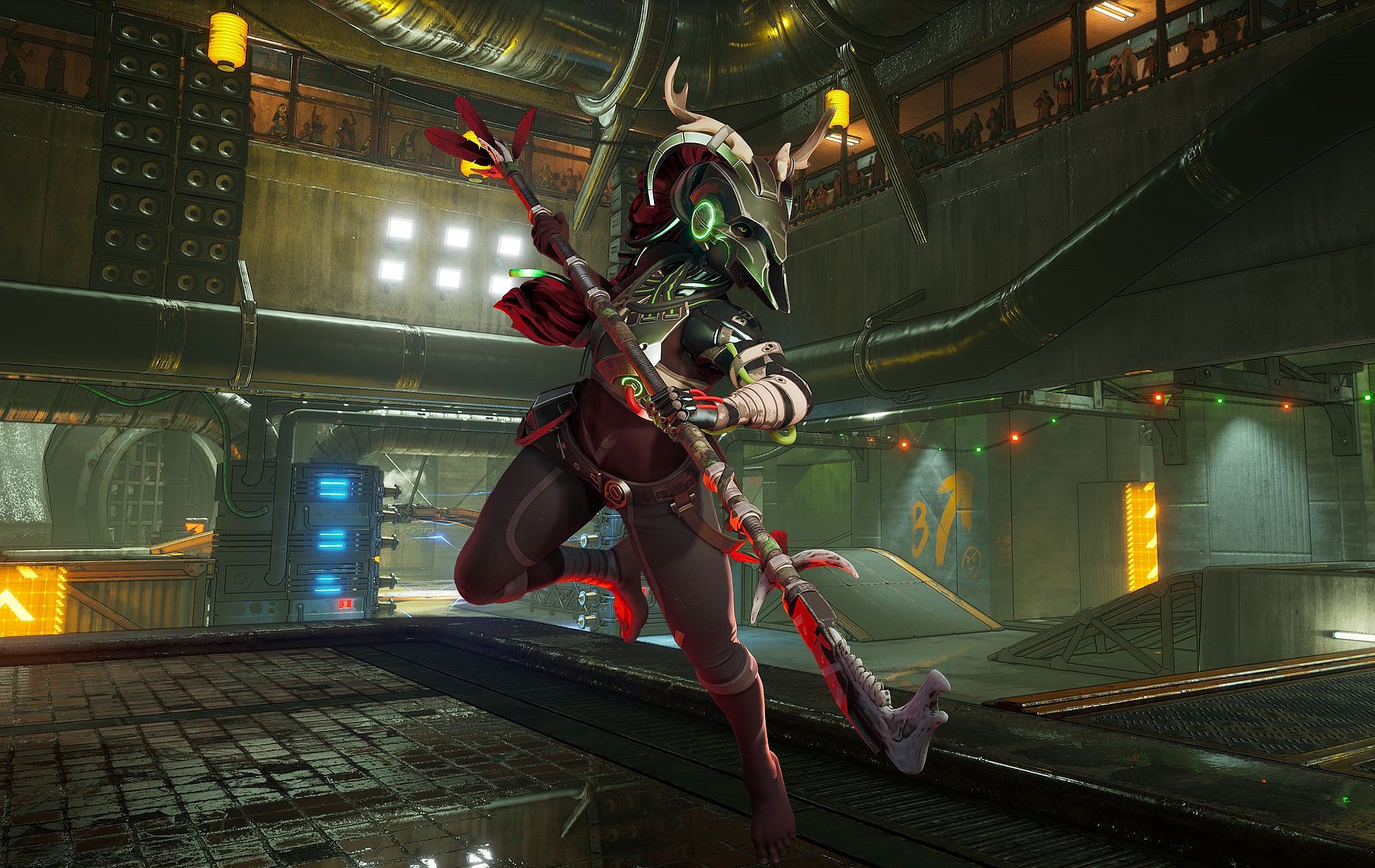 Today we're taking a look at Miko, a melee-based support hero and one of 12 characters included in Bleeding Edge.
The closed beta for Bleeding Edge kicks off tomorrow, and this video provides at Miko's basic abilities as well as specials and supers.
A great mix of support and melee, Miko's basic abilities are Augmentic Staff and Evade.
Augmentic Staff allows her to pull off some neat staff combos, and using her staff with her passive ability Regenerator, she can heal a nearby ally with the lowest health.
With Evade, she can dodge out of an enemy's way, but this will cost you some stamina.
Moving on to Specials, Miko can use her Chain Heal to heal an ally and then heal a second target for half the amount. You can double-tap to cast a heal on yourself. She can also use Kinetic Shield which sets a dome shield that blocks enemy projectiles and beams. Her Stasis ability can freeze enemy targets for a short while, allowing her or a teammate to move in for the attack.
Supers for the character sound rather cool. Miko can grant stealth to all allies using Stalker and it will also reveal all enemies, and stealthed allies will also heal over time. Her Life Force Super will allow her to perform a powerful heal on an ally.
In the video, Arekkz also goes over some tips and tricks for using Miko, so be sure to give it a watch.
Previous videos in this series include Daemon, El Bastardo and Buttercup, Nidhoggr, and Zero Cool.
Bleeding Edge releases on March 24 and will support cross-play between Steam, Xbox One, and Windows 10.
If you plan on participating in the closed beta, or are just interested in general, here's a quick rundown on the game.