First Bleeding Edge closed beta kicks off on February 14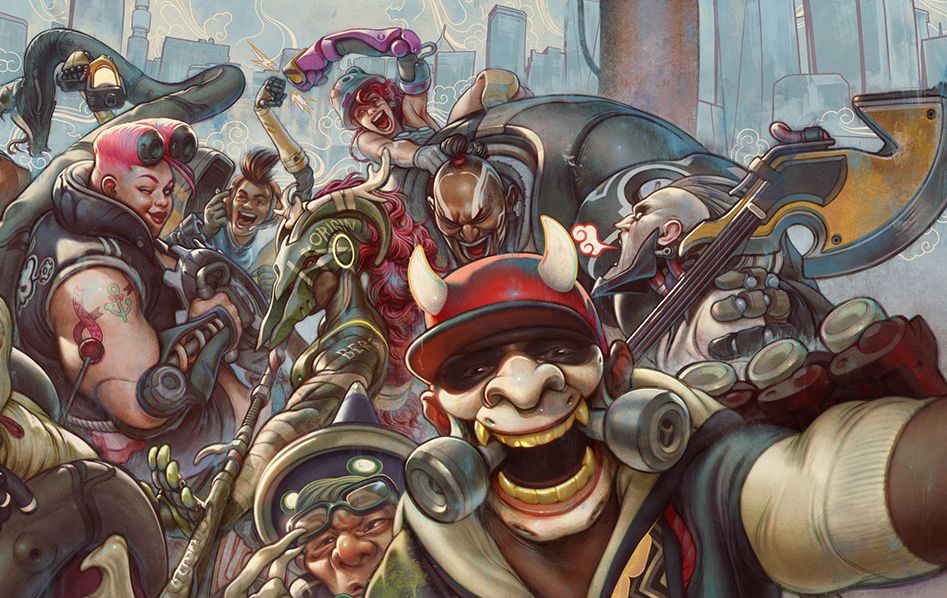 The first Bleeding Edge closed beta will be held on Friday, February 14.
Those who pre-purchased Bleeding Edge on Steam or were technical alpha participants who played on Windows 10 or Xbox One will be granted access to Ninja Theory's tester. Xbox Game Pass users will also have access to the beta.
The first beta test will take place on February 14, followed by a second on March 13. If the dates sound familiar to you, it's because of a prior leak.
The closed beta app will be made available for pre-install closer to the start of the beta.
Below you will find the schedule for the first test. Start and end times for the second beta were not posted.
First Closed Beta
Starts: Friday, February 14 at 10am PST, 1pm EST, 6pm GMT
Ends: Monday, February 17 at 12am PST, 3am EST, 8am GMT
Those who have pre-purchased the game on Steam will find it available to download and install inside their game library closer to February 14. Keys will be sent to technical alpha participants via email.
Technical alpha participants who played on Windows 10 or Xbox One will find the beta application available to download and install from the Microsoft Store or their games and apps library.
Those with an Xbox Game Pass membership can download and install the closed beta app from the Game Pass for PC app or the Xbox Game Pass page on their Xbox One console.
It's noted that if you received a technical alpha playtest key given to you by a friend or from another alpha participant, you will not be granted access to the closed beta.
Bleeding Edge releases on March 24.