Bleeding Edge: here's a look at the characters Buttercup, Nidhoggr, and Zero Cool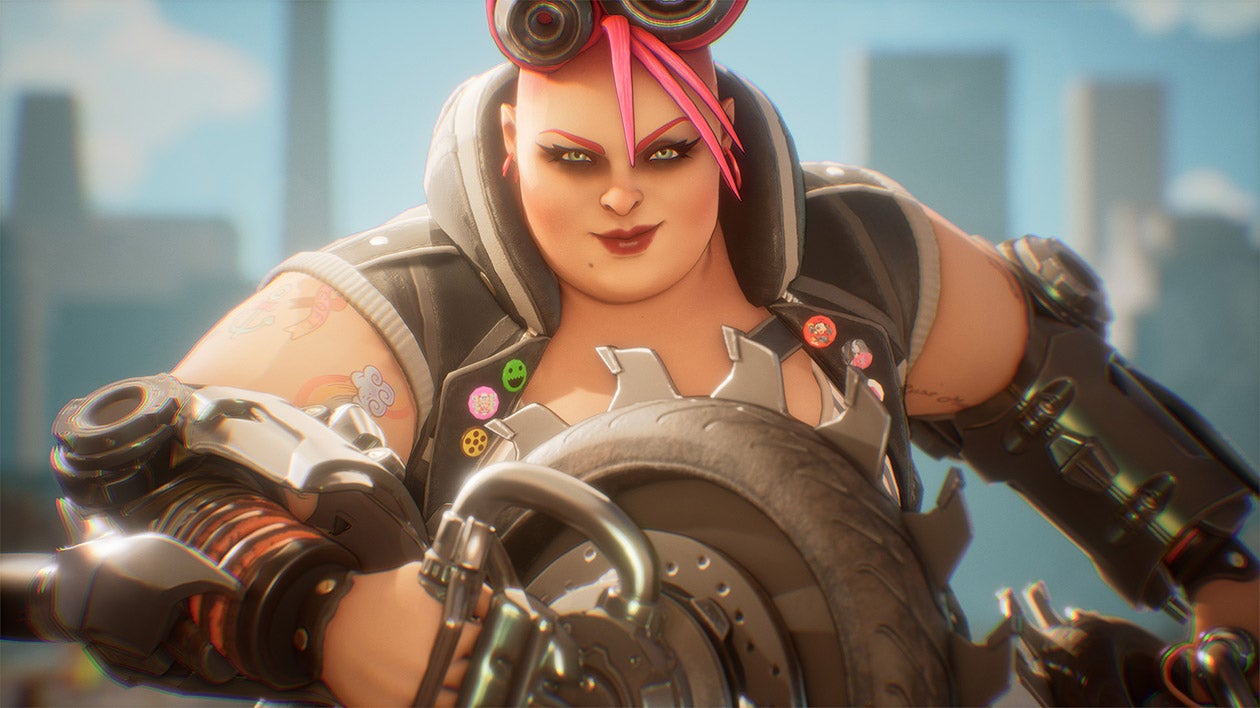 These videos for Bleeding Edge take a look at abilities, supers, specials and general tips and tricks for the characters Buttercup, Nidhoggr, and Zero Cool.
Here are a few quick videos introducing three of the characters in Bleeding Edge.
Below you will get a look at Buttercup who is one of the three tanks in the game. Her basic abilities are Saw Blades and Launch, and there are three Specials to choose from: Yank, Oil Slick, and Whip Lash.
Buttercup's two Supers are Turbo Charged and Burnout.
Nidhoggr excels at going toe-to-toe with enemy tanks and he has a passive ability to heal. His basic abilities include Axe and Shredder and his weapon of choice is an electric guitar. He's rather zany. Specials are Power Slide, Fire Breath, and Boomitar while his Supers are Death growl and Ride the Lightning (helluva song).
Finally, there's Zero Cool who is one of three support heroes and is an incredibly strong healer. Abilities include Arcade Gun and Nitro, and the Specials are Bot, Firewall, and Recharge. The two Supers are Upgrade Protection and 1Up.
A previous video provided a look at the character Daemon and another gave you a quick rundown on the game itself.
Bleeding Edge releases on March 24 and the first of two closed betas kicks off on February 14. The game will support cross-play between Steam, Xbox One, and Windows 10.