Battlefield 5's new game mode turns Conquest maps into long corridors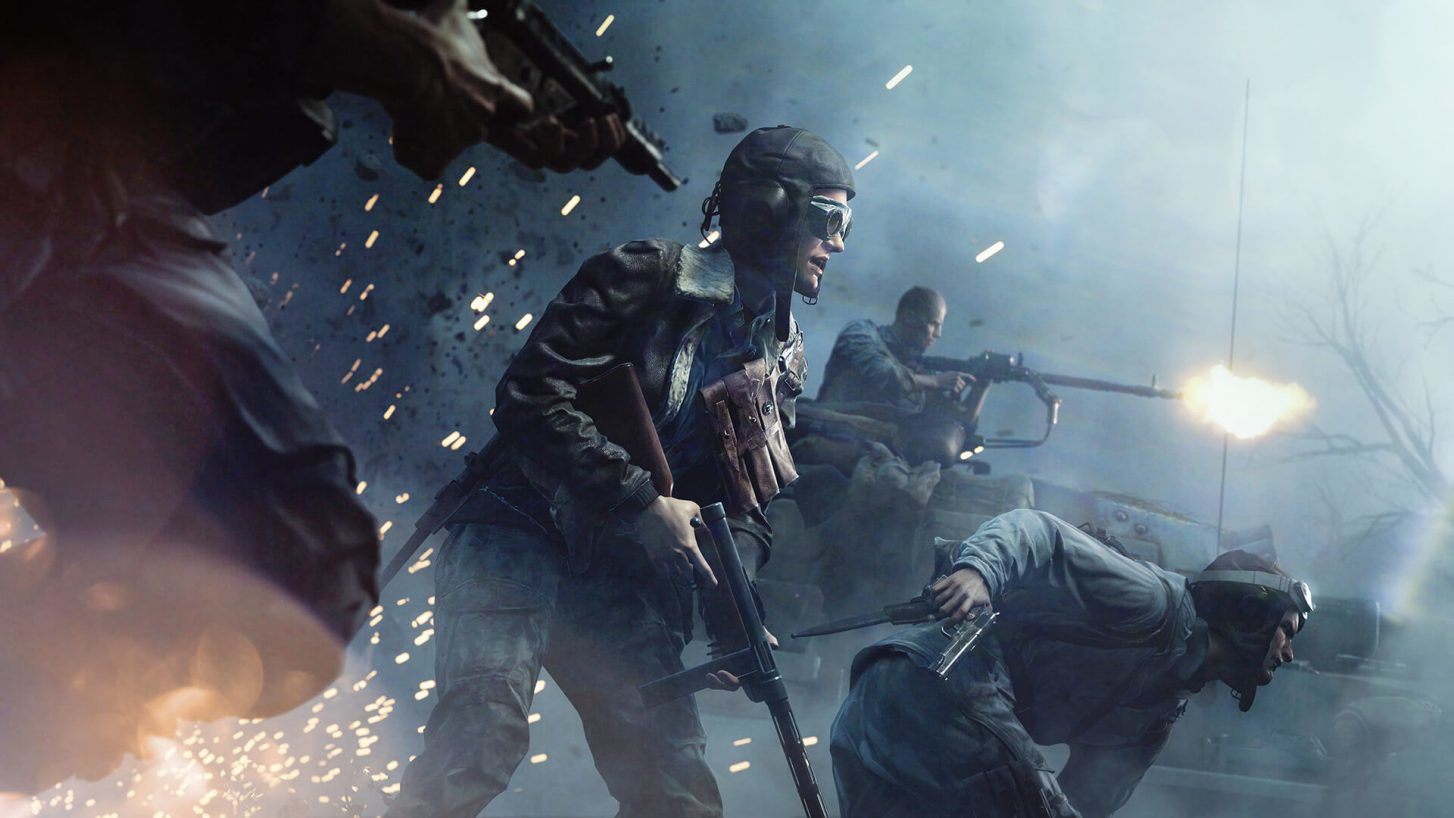 The Battlefield 5 team is seemingly compensating for the lack of an Operation Metro analogue in the game's map roster.
DICE has revealed the latest limited-time mode coming to Battlefield 5. Not-so-subtly named Grind, it's a 64-player variant of Conquest that condenses select maps into what's essentially a long, narrow corridor.
This infantry-only setup features three capture points for each map, all stacked linearly. Narvik, Rotterdam, Devastation, and Twisted Steel all offer Grind versions. Outside of the updated layouts, the rest of Conquest's rules apply.
And, in case it wasn't clear, Grind is designed for players who want to accelerate the ranking up process for their soldiers, and weapons.
The focus on infantry, coupled with 32-player team sizes are likely there to ensure the experience will be very comparable to what Operation Metro offered in Battlefield 3 and 4.
Grind is available starting today and until Wednesday, April 24. Today also sees the return of Duos to Firestorm.