Battlefield 4 Community Test Environment launched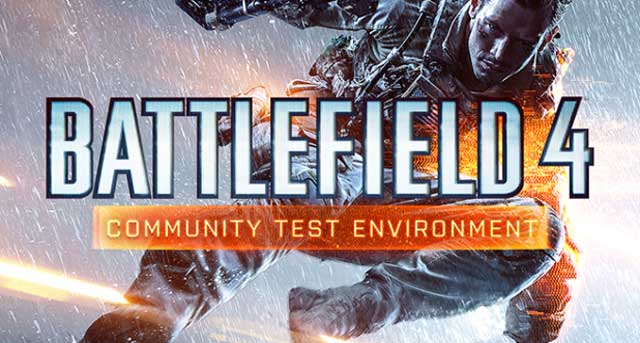 Battlefield 4 PC Premium players can now opt-in to a public test environment to help shape the future of DICE's shooter.
BF4's Community Test Environment was outed by leaks yesterday, but DICE came clean today, announcing the scheme on the Battlefield Blog.
The developer said players have been "pivotal" in providing feedback since BF4's launch, which has been criticised as quite shaky. The CTE is part of DICE's "continuous efforts to make the game even more enjoyable and engage with fans in new ways", apparently.
"The Community Test Environment (CTE) will provide passionate fans the chance to evolve Battlefield 4 with us and become a part of the development process. We'll be able to test new ideas and solutions to current issues before we roll them out to all Battlefield players," DICE said.
"By launching this new program, not only will we be able to address player feedback at an early stage, but also increase the overall quality of the game. We are excited to explore the possibilities together with you."
Although the CTE is for PC players only, DICE hopes its learnings will benefit all platforms.
Battlefield 4 Premium Members can get involved on this website, logging in with their Origin ID, downloading the CTE game client and installing the Battlelog browser plug in.
DICE expects to open the CTE to a broader player base at a later date.
As the leaks yesterday suggested, netcode is top of DICE's priorities list.