Battlefield 1 holiday event kicks off with new game mode, free dog tag & battlepacks, more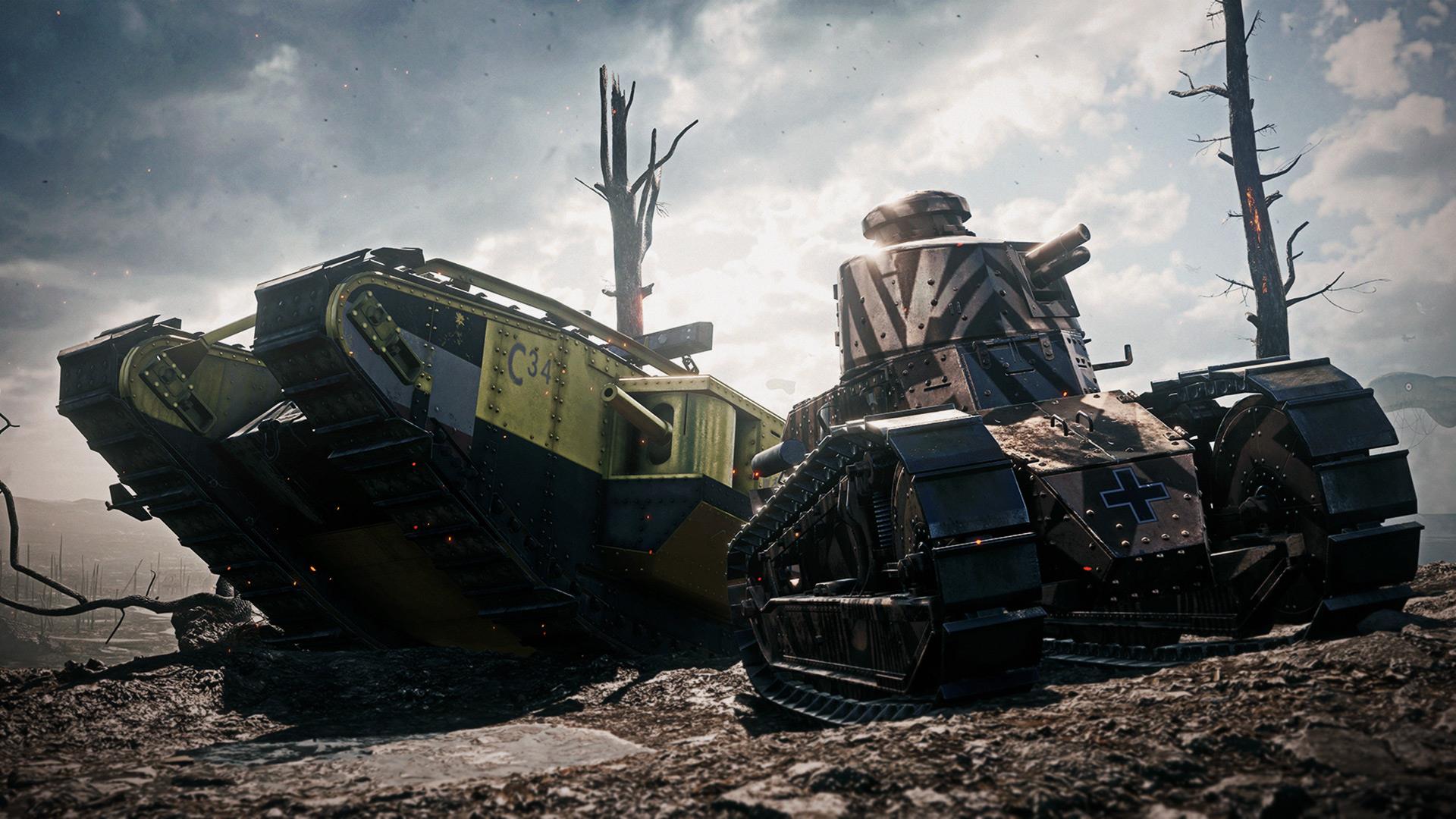 Celebrate the holidays by playing Battlefield 1, and you'll get some free stuff for your trouble.
DICE has officially detailed the holiday event for Battlefield 1. The festivities will roll out in stages, starting with the new custom game mode Blind Delivery, which is live now.
Blind Delivery is a War Pigeons variant that disables the minimap and allows only handguns and explosives.
The Holiday Truce dog tag, another part of the holiday event, will be given to all players who log in starting today. Today also marks the first time vehicle skins will be available in battlepacks. The new revision now has a chance to net you one of two tank skins.
Starting tomorrow, all the way through Thursday, December 29, anyone who logs into the game will receive a free battlepack.
Finally, also from tomorrow until December 29, Premium owners who log into the game will get two superior battlepacks for free, on top of the 14 already included with the pass.