Battlefield 1 - DICE is making big changes to the Devil's Anvil Operation to make it less frustrating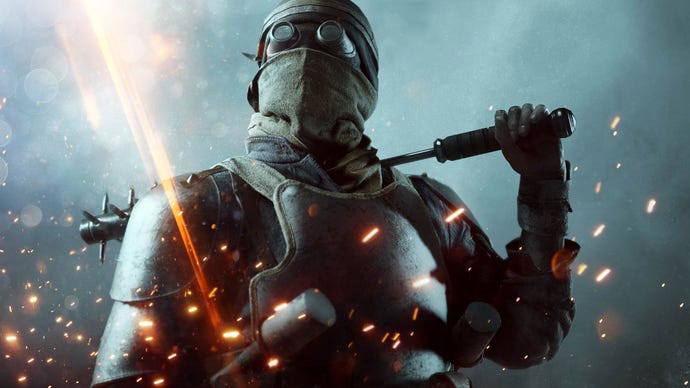 One of the Operations in Battlefield 1's They Shall Not Pass add-on requires a lot of tweaking, and DICE has already started.
Battlefield 1's first expansion, They Shall Not Pass, came out recently and brought with it two new Operations. One of which, called Devil's Anvil, has been particularly frustrating for attackers for a couple of reasons.
If you played it, you'll know how the lack of a behemoth and the reliance on infantry-only combat means it's much harder, sometimes impossible, to push through as attackers. The first sector on Verdun Heights is particularly notorious for having little cover.
Thankfully, DICE is working on some big changes to make Devil's Anvil play better. In the video above, our man Westie reports about some of these changes, which are already live in CTE. First up, a ticket increase to 350 from 250 in 64-player Devil's Anvil matches has been implemented.
The Howitzer gun for the attackers will now also spawn five minutes after the start of the first sector push on Verdun Heights. DICE also made updates to some parts of the map to add more cover, and changed up spawn locations for the defenders to give the attackers more room to escape their spawn.
The Elite classes spawn timer have been reset to zero for the attackers, too, to increase their chances of success. Usually, CTE changes make it to the live game in a patch sometime afterwards, though some things could change.