Assassin's Creed may not release annually when it returns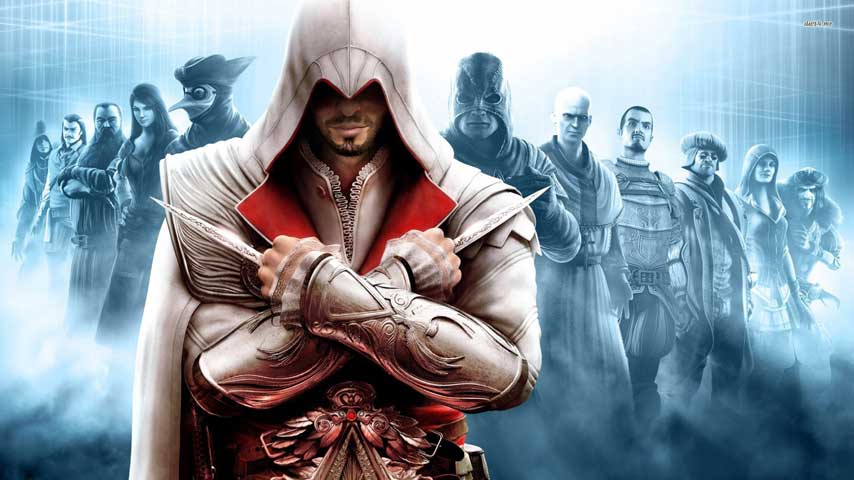 Assassin's Creed is taking a break, but when it does return, it may not produce yearly releases we've come to expect.
During its recent earnings call, Assassin's Creed publisher Ubisoft revealed that there won't be a new game this year, because the publisher is taking time to "re-examine the franchise."
Ubisoft may not even release one every year when the series eventually returns. Yesterday, Ubisoft CEO Yves Guillemot reiterated this during Ubisoft's Investor Day that while releases would be "regular", they won't necessarily be annual.
"We saw it was time to give it lots of time so [developers] could really work on the property and all the mechanics to make sure we could take [the series] to another level," he said.
"What we are seeing today is promising. We will be able to come on a regular basis [but] we can't say every year."
Ubisoft's CFO Alain Martinez later added that once this new plan comes to fruition, and there's enough "innovation" for a new game, the company might return to annual releases.
Thanks, Gamespot.