Ark: Survival Evolved latest patch introduces Iron Man-style power armour suits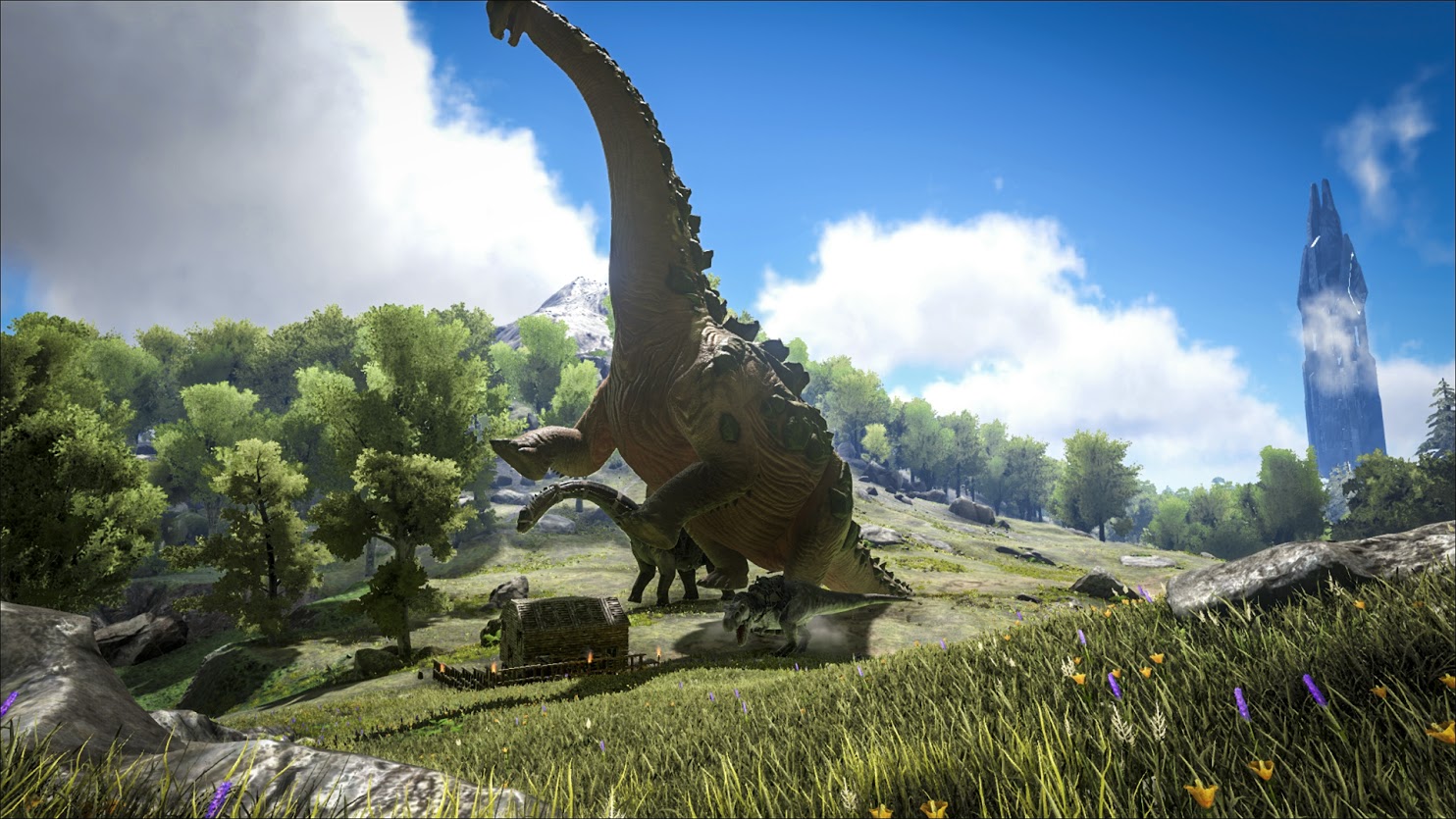 Flying power armour sets and jousting revamp Ark: Survival Evolved.
Ark: Survival Evolved is getting a hefty patch in the wake of the last update v253 which introduced new creatures, underwater areas, and gave PS4 players the addition of procedurally generated maps.
Patch v254 will include the TEK Tier Phase 1 that was postponed from dropping wich patch v253. Creative director Jesse Rapczak told GameSpot that new features will include power armour armour sets, new weapons and dinosaurs, and sheep that you can shear for wool.
Lance's will be making an appearance for dino jousting and you'll be able to cut, colour, and style your hair. Not only does it grow in real time, but you can save the clippings as a resource.
The patch goes live today, January 30, on PC. PS4 and Xbox One players will need to wait until February 14.