Apex Legends eclipsed Fortnite on Twitch in its first week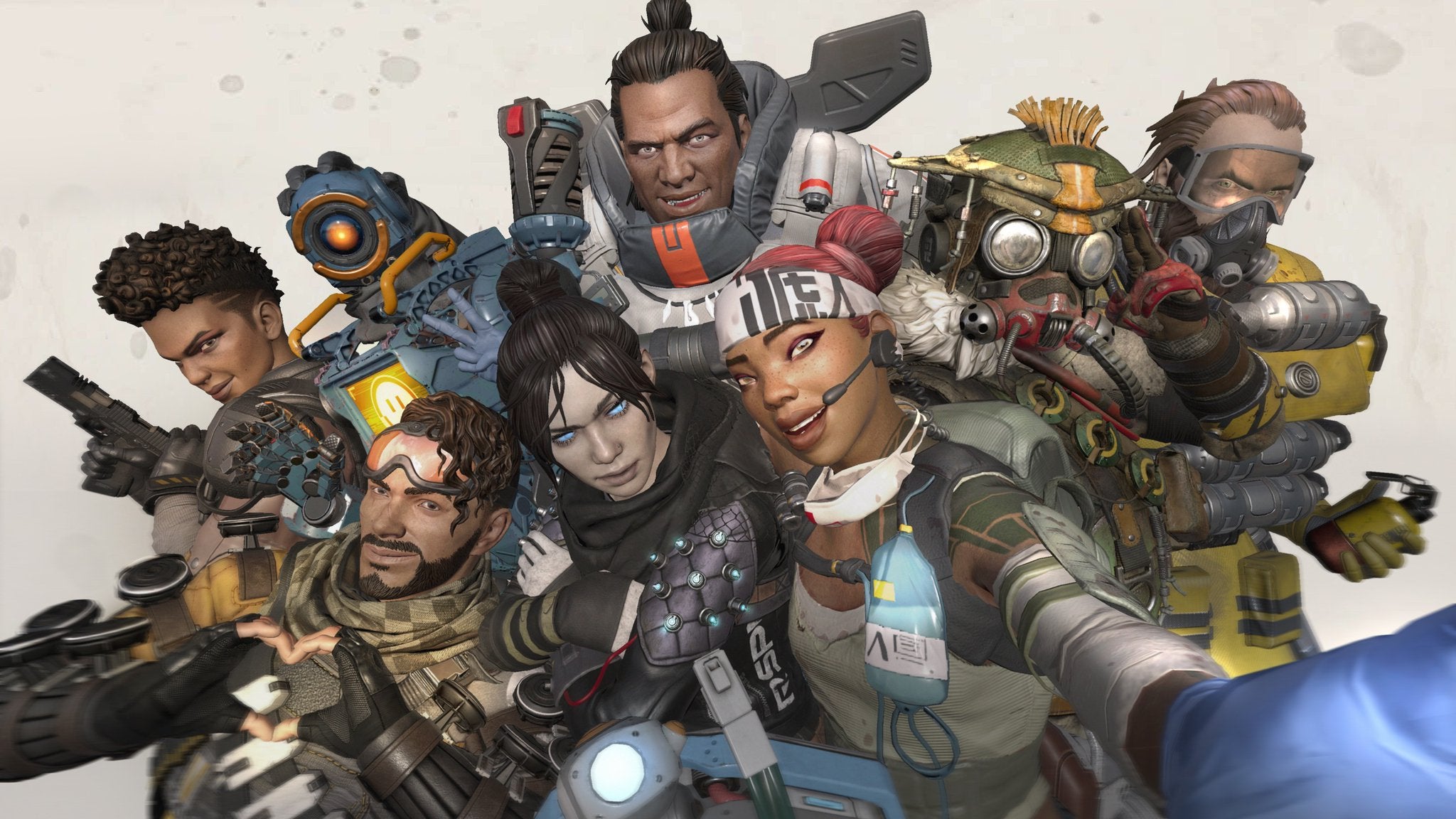 Apex Legends trounced Fortnite on Twitch in its launch week, clocking up 11 million more hours watched.
After a stealth launch a week ago, Respawn has had a successful first week with its new battle royale title, both in terms of player count, and viewership on Twitch. The latter is of particular note, as Fortnite has dominated the streaming platform for what seems like forever, and Apex Legends has managed to do the seemingly impossible. Not only has it frequently taken the top spot, but overall, the game has had 11 million more total hours watched - which is even more impressive given that it was streamed for 600,000 hours less.
Dexerto reports that the average Twitch viewership for Apex Legends for the week was 183,089, with a peak of 491,894. Fortnite's average was 115,947, with a peak of 326,454.
Just two days after its release, Apex Legends had amassed triple the amount of viewers as Fortnite on Twitch, and was No.1 on the platform. The game hit 10 million players and one million concurrents within 72 hours of going live.
At the time of writing, it's No.1 on Twitch again, with 294k viewers. Fortnite is sitting at No.3 with 97.2k viewers.
The popularity of the title has been a boon for EA; after seeing share prices fall to a record 10-year low following the posting of its Q3 results, they shot back up as Apex Legends began to gather momentum.
It looks like Respawn has a number of features that it plans to roll out to keep the game relevant. Design director Mackey McCandlish has said that the studio wants Apex Legends "to be a ten-year game."
According to dataminers, those plans may involve the introduction of Solos and Duos, and a ranked mode.
In more official news, Respawn shared its Year 1 Roadmap for the game, detailing what we can expect from the Battle Pass, as well as content for upcoming seasons.
Expect more cosmetics throughout the year, and new Legends in Season 2.