Alpinestars Car Pack brings seven new cars to Forza Horizon 3, and look for things to get icy later this year
Over five million people played Forza games in September on Xbox One and Windows 10 PC, and today, seven new cars have been made available to Forza Horizon 3 players.
Today's Alpinestars Car Pack contains the 1990 Mazda Savanna RX-7 and the 1998 Nissan Silvia K's which are popular with folks who like drifting, according to the developers. But there's more than just those two: the Alpinestars Car Pack also features the 2017 Acura NSX and the Dodge Viper ACR.
Here's everything included in the November car drop:
2017 Acura NSX
1998 Nissan Silvia K's
1990 Mazda Savannah RX-7
1967 Ford Falcon XR GT
2016 Dodge Viper ACR
2016 BMW M4 GTS
1979 Talbot Lotus Sunbeam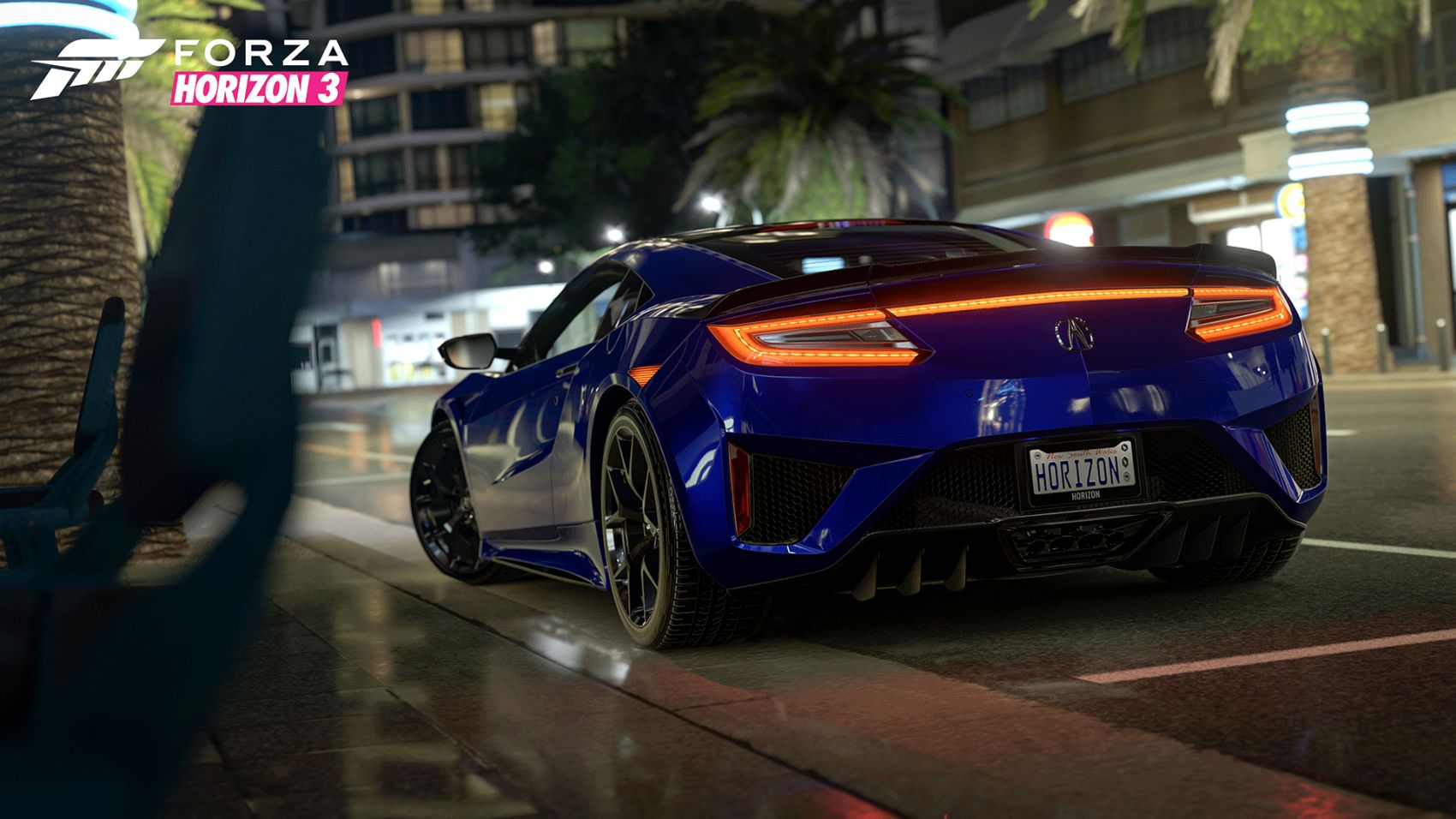 Looking over the set of car screenshots, you will also see a teaser image of the winter-themed expansion coming later this year.
The cars above are included as part of the Forza Horizon 3 Car Pass, which is available for purchase in the Microsoft Store for $29.99. Players can also get the pack as a standalone purchase for $6.99.
You can pick up the Forza Horizon 3 Expansion Pass for $34.99 which comes with the two future expansions - one of which was teased above.
Ultimate Edition owners will receive a discount of $10 on the Forza Horizon 3 Expansion Pass if purchased before the end of 2016.