Take a look at new Insurgency: Sandstorm gameplay from E3 2018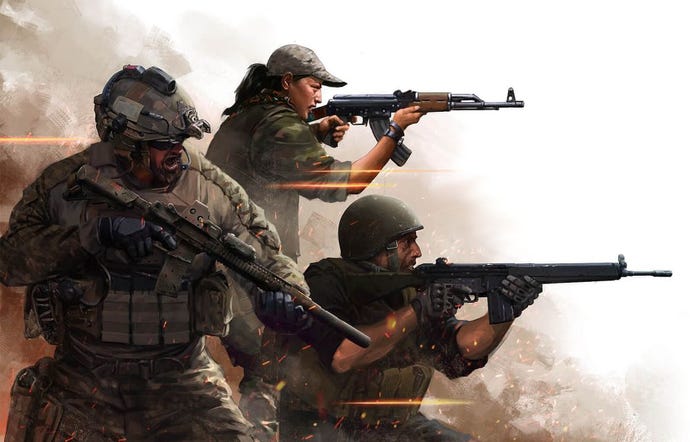 Insurgency: Sandstorm got a new gameplay trailer at E3, and it looks suitably intense.
There's a new gameplay video for tactical shooter, Insurgency: Sandstorm, and if you're not chewing your nails down to the cuticle from the stress of just watching it, you're a better man than I. Metaphorically speaking.
The video dropped at E3 2018, and features a lot of shooting, yelling, and people being snippy to one another about who is and isn't in a window, ripe for the shooting.
If hardcore shooters are up your street, then this will definitely be your cup of tea, and if you're in need of persuading, you should check out our 6 reasons to get excited for the game.
The title was announced last year, and while the PC version is on track to meet the release date, the console versions have been delayed.
The game is priced at a remarkably reasonable $30 with a 10% discount for pre-orders.
Insurgency: Sandstorm launches on PC this September, with the PS4 and Xbox One versions to follow in the first half of 2019.