Don't expect any Diablo announcements at BlizzCon 2017, but Blizzard is "hard at work on the future of Diablo"
Because Blizzard made a couple of announcements at last year's BlizzCon, many expected the trend to continue at this year's show.
After all, it's been long enough now since the release of Diablo 3 that it's about time Blizzard started talking about a sequel. Unfortunately, this won't be the case, and while Diablo will have a presence at the show, it's not going to bring any big news.
Community manager Brandy Camel confirmed this in a statement on the Blizzard forums, saying that Blizzard is "hard at work on the future of Diablo and exploring what's next for the franchise."
"This year, we want to give you a heads-up that while Diablo will be on the show floor, we won't be making any new Diablo announcements," Camel said. "There will be a time for that at some point in the future, but that time is not now."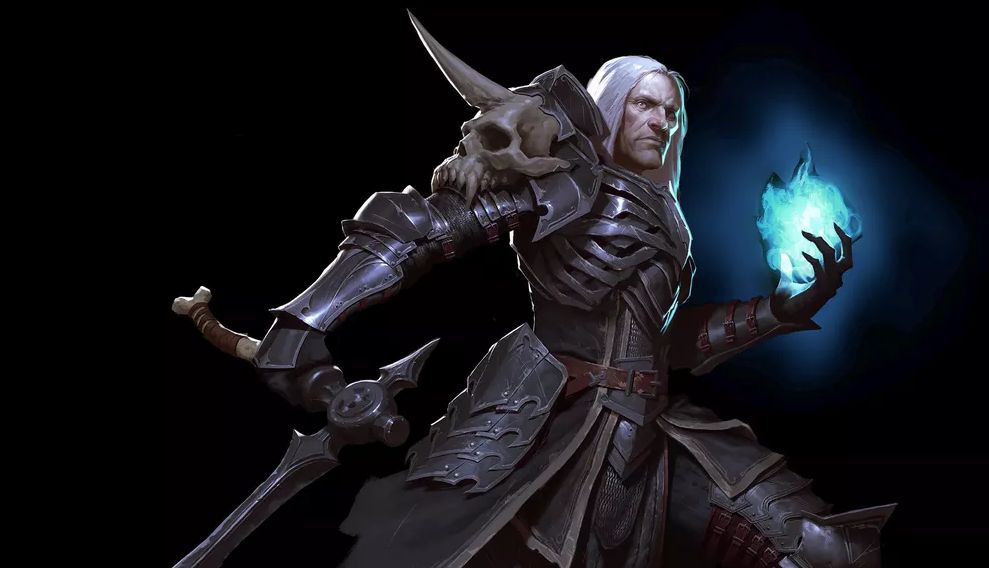 It's disappointing for sure. Although last year we did get a cool announcement in the form of original Diablo being patched into Diablo 3, and the Rise of the Necromancer pack reveal, many hoped the next BlizzCon will have the big news. Alas, it is not meant to be.
BlizzCon 2017 takes place November 3-4.