Splatoon 2 falls short of UK No.1, Crash Bandicoot N.Sane Trilogy is back in the top spot
Splatoon 2 narrowly misses out on UK No.1, Crash Bandicoot pips it to the post by 700 units
Splatoon 2 released last week and it only just missed out on debuting at No.1 in the UK charts, being pipped to the post by Crash Bandicoot N.Sane Trilogy after Activision injected more stock into retail, according to GfK.
Splatoon 2 garnered some fairly decent review scores, and Alex had a good time with it too. You can read his review right here.
Even though it didn't quite make it the top spot, GamesIndustry.biz's Christopher Dring confirmed on Twitter that it fell short by only 678 units.
It is, however, the third biggest Switch launch to date, behind The Legend of Zelda: Breath of the Wild, and Mario Kart 8 Deluxe, which are both back in the top 10 thanks to additional stock.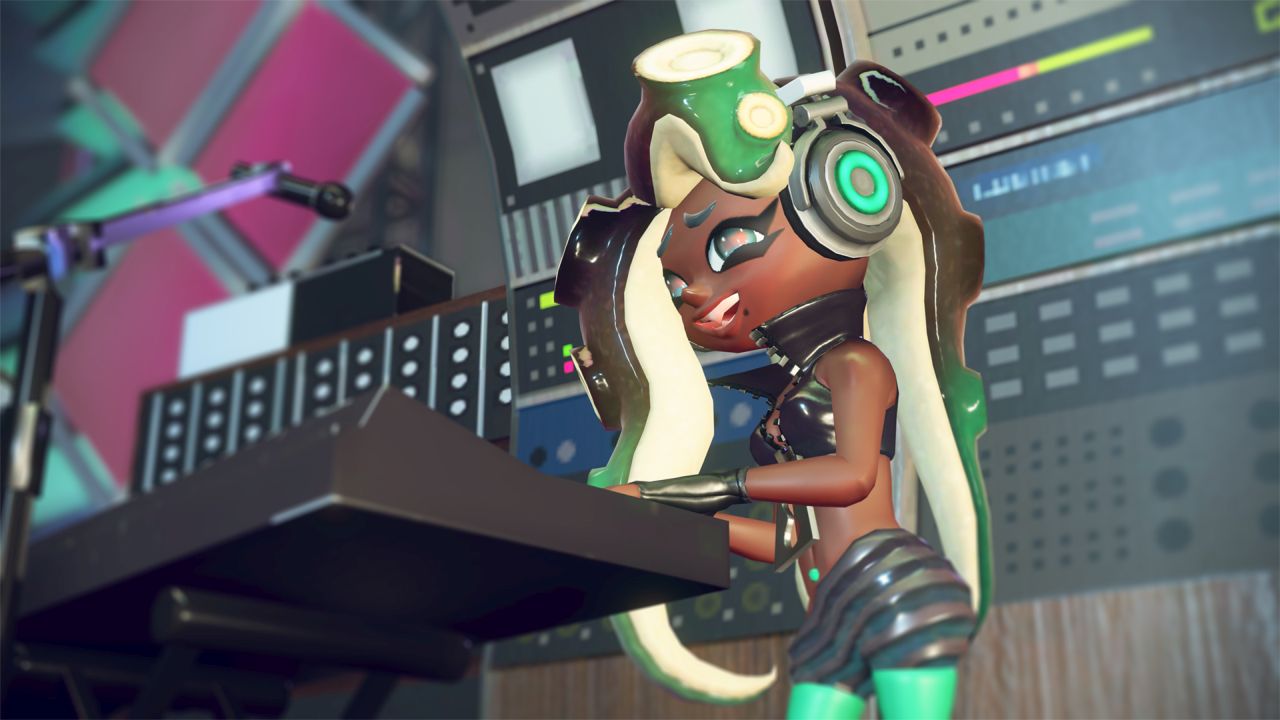 Mario Kart 8 Deluxe's sales are up 60% on last week, and Breath of the Wild has had a 20% bump.
Last week's No.1, Final Fantasy 12: The Zodiac Age, saw an 85% drop in sales and has slumped down to No.7 while Crash's sales are up almost 60%.
Crash Bandicoot N.Sane Trilogy's return to the top means it now shares the title of most weeks at UK No.1 for a PS4 exclusive title with The Last of Us: Remastered.
And what top 10 list would be complete without a shout-out to GTA 5, sitting comfortably at No.3.
You can check out the full top 10 list below.
Crash Bandicoot N.Sane Trilogy
Splatoon 2
GTA 5
Mario Kart 8 Deluxe
Overwatch
The Legend of Zelda: Breath of the Wild
Final Fantasy 12: The Zodiac Age
FIFA 17
Fallout 4
LEGO Worlds