Phantasy Star Online 2 is still happening, guys
Phantasy Star Online 2 really is coming west – honest.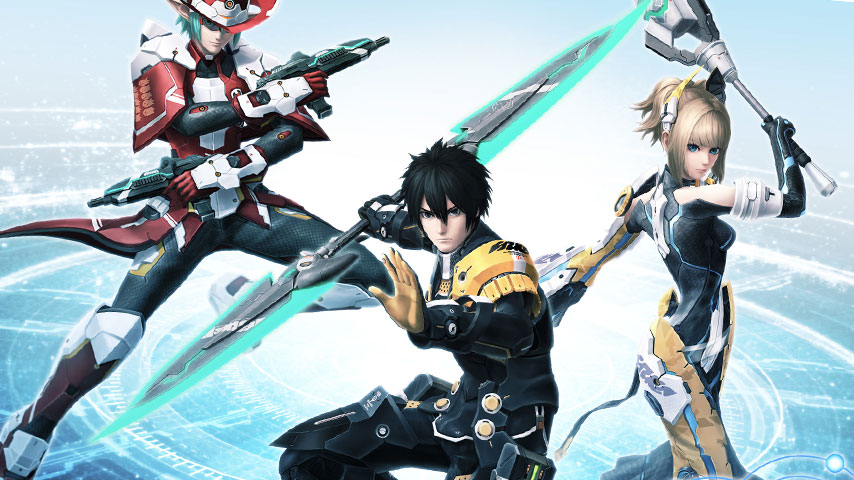 Phantasy Star Online was supposed to release in North America in 2013, but missed its launch window by – well, you can count the months.
Sega has been almost totally silent on the project which has led many to believe the PC and Vita MMO's localisation had been axed. But the latest updated from the American arm of the publisher suggests that's not the case:
@Japan_Game_Love PSO2 is still delayed. SEGA is currently working on bringing PSO2 to the West and will update as soon as we know more.

— SEGA (@SEGA) September 3, 2014
It's worth remembering that Sega did deliver on Hatsune Miku, even if the Yakuza series has been AWOL for a few entries. It mostly gets there, though.
PSO2 released in Japan in 2012. It will be supplanted this year by Phantasy Star Nova.
Thanks, GameInformer.