Here's a full list of the games that will support Xbox smart delivery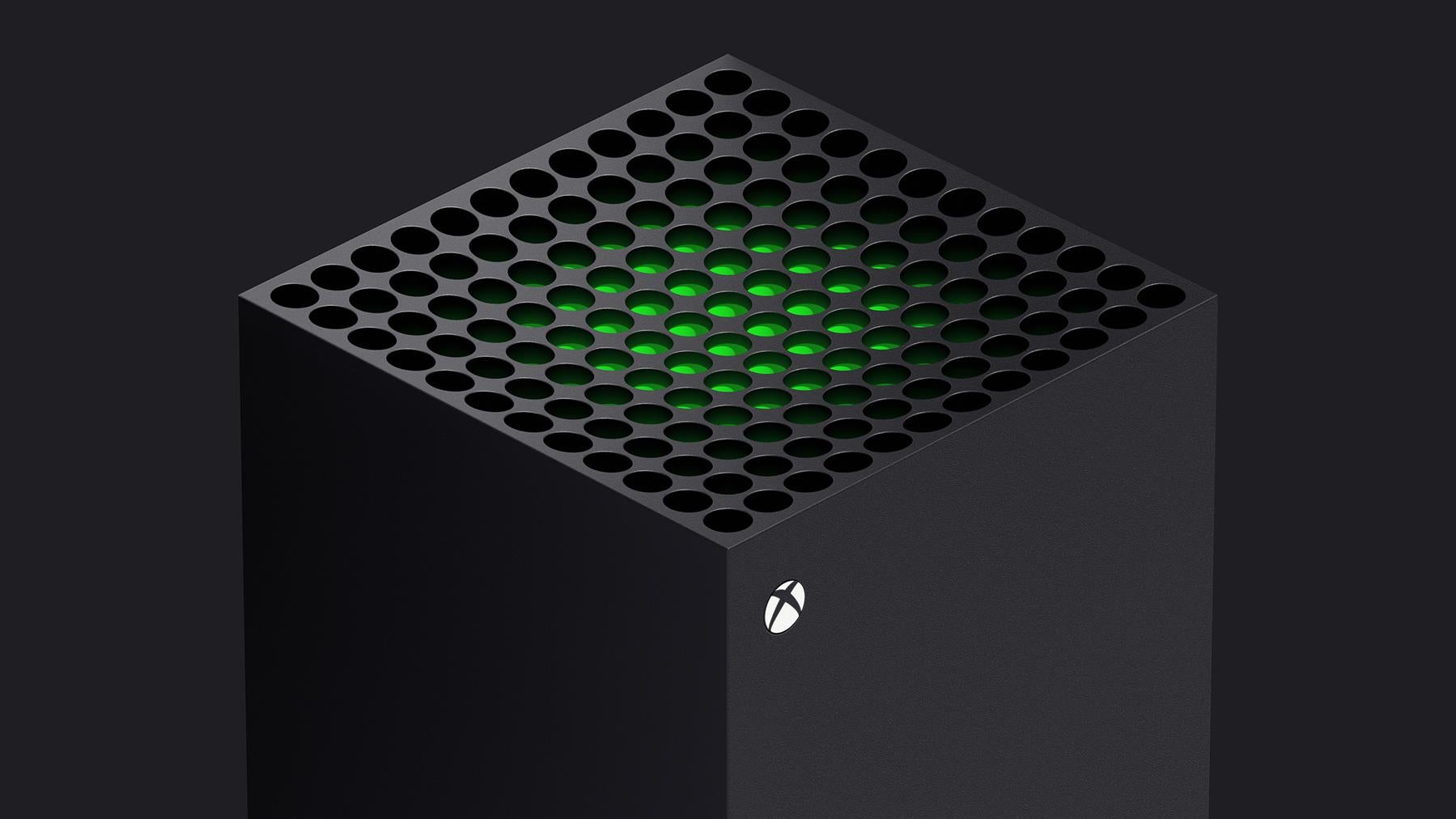 Microsoft recently unveiled the full list of titles that will be compatible with Xbox smart delivery, meaning that buying a game for Xbox One will allow you to instantly redeem it for free on Xbox Series X.

The list of games confirmed to use Xbox smart delivery technology was published on the official Xbox blog earlier today, and includes heavy-hitters such as Cyberpunk 2077 and Assassin's Creed Valhalla.
It was also confirmed that all Xbox Game Studios titles will be built with supporting Xbox smart delivery in mind.
"This technology is available for all developers, and all Xbox Game Studios titles that are optimized for Xbox Series X, including Halo Infinite, will support Smart Delivery," reads the blog post.
"If you purchase the Xbox One version of a supported title, we will deliver the best version of it to your Xbox One, as usual. If you decide to jump into the next generation with Xbox Series X, we will automatically provide the Xbox Series X version of the game at no additional cost when it becomes available."
"You won't need to do anything in terms of choosing a version to download ... and it's not just limited to games that you purchase digitally; physical discs of Xbox games can also support Smart Delivery if the developer or publisher decides to implement it."
The statement also confirms that smart delivery will be made compatible with Xbox Game Pass titles that leverage it - although all Xbox Game Studios games will support smart delivery, third-party developers will be faced with a choice of whether or not they want to make use of the technology.
Here's the full list of Xbox Series X games already confirmed to support Xbox smart delivery:
Halo Infinite
Cyberpunk 2077
Assassin's Creed Valhalla
Destiny 2
DiRT 5
Scarlet Nexus
Chorus
Vampire: The Masquerade – Bloodlines 2
Yakuza: Like a Dragon
The Ascent
Call of the Sea
Gears 5
Second Extinction
Metal: Hellslinger
In related news, Control will be coming to Xbox Series X and PS5. According to an ex-Xbox lead, developers making Xbox Series X games will learn to address PS5's SSD advantage.