Xbox Series X loading times massively outperform Xbox One X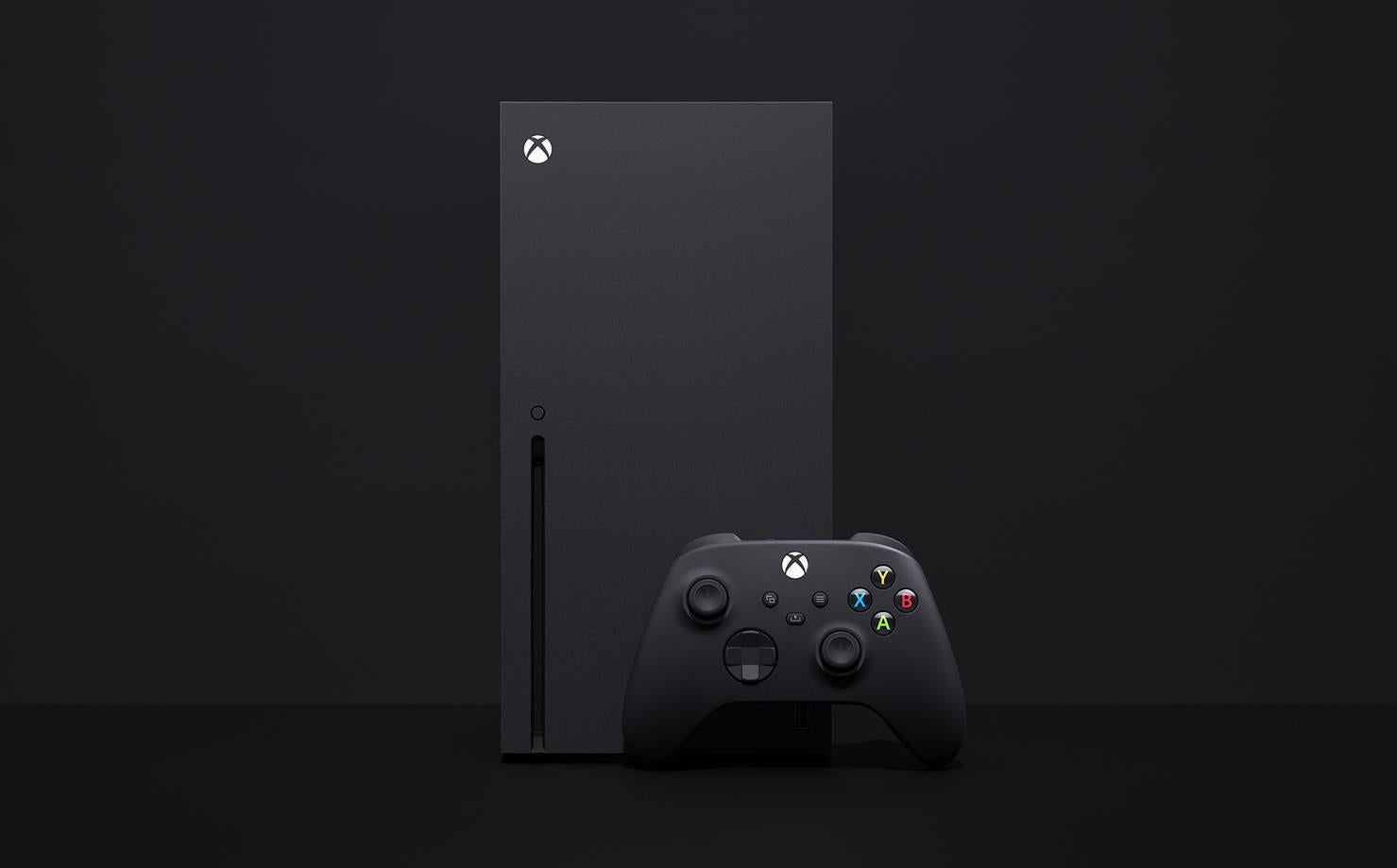 A selection of media outlets have had the chance to get their hands on the Xbox Series X, and they all seem to be coming to the same conclusion: it's a very fast bit of kit.
Over on The Verge, a whole section of the Xbox Series X hands-on preview is dedicated to the hardware's loading times, and it makes for good reading.
You will notice load times drop in "pretty much every single game" compared to an Xbox One X, according to the article (though it should be noted reviewers were limited to testing only backward-compatible games for this part of the embargo).
The most noticeable example of the changes come in games with infamously long loading times. An example offered over at The Verge is Destiny 2, which takes only "around 30 seconds" to load a planet on the Series X, versus over a minute on the Xbox One X.
Elsewhere in the industry, Geoff Keighley was bigging up the console. "Load times VASTLY improved across the board," he tweeted. "I tested Fortnite, Warzone, Ori, Batman: Arkham Knight, even older titles like Modern Warfare 2 and Gears of War (the original 360 disc versions!)
"Load Times + Quick Resume makes moving between games almost like Alt-TABing."
Microsoft manages to achieve these improved loading speeds thanks to its Velocity architecture and the fancy new solid state drive at the console's heart.
"The Xbox Series X cuts down on initial load times by 70-80% of the time it takes for the Xbox One X," says GameSpot, summarising the result of a test that took a series of games from the title screen to a saved game file.
"This advantage extends to booting up games from the Xbox dashboard and also reloading saves. And the improvement we're seeing here is for existing games that weren't built with the tech in mind, but are simply taking advantage of the faster drive speeds."
The result? If you buy an Xbox Series X once it hits shelves in November, you're going to be spending more time actually playing your games and less time staring vacantly at loading screens.
That's always going to be a good thing, right? Hit the link to learn everything you need to know about the Xbox Series X.