Xbox console Project Scarlett confirmed to support 120fps, 8K - launches in 2020 with Halo: Infinite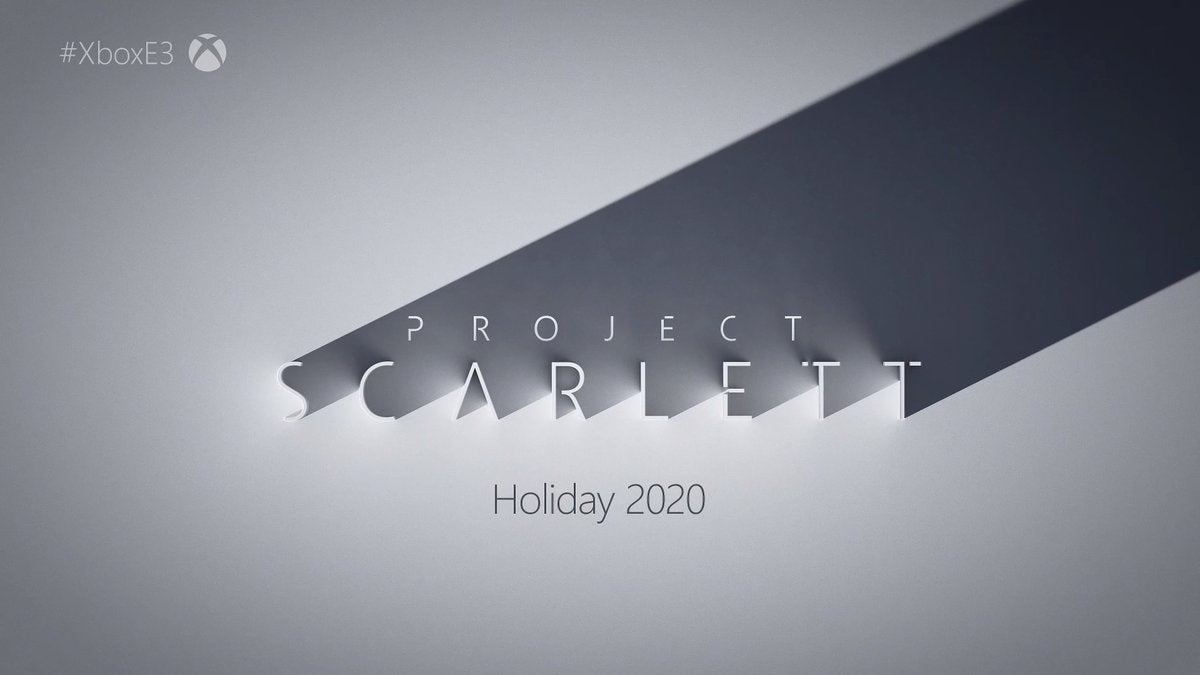 Microsoft announced its newest Xbox console today, and it's still going by Scarlett for the time being.
After rumors, and leaks galore, Microsoft announced during its Xbox E3 2019 briefing its next console.
As previously reported, it is four times more powerful than Xbox One X.
The console is powered by a custom-designed processor which "leverages" the latest Zen 2 and Radeon RDNA architecture from AMD.
Microsoft said Project Scarlett will "deliver a new level of immersion," powered with GDDR6 memory, and a next-gen SSD.
It features hardware accelerated raytracing, variable refresh rate, 8K capability, "ultra-low latency input," and supports up to 8k.
Microsoft said it would have more to share on the console in future.