Xbox One VR rumours fuelled by official E3 website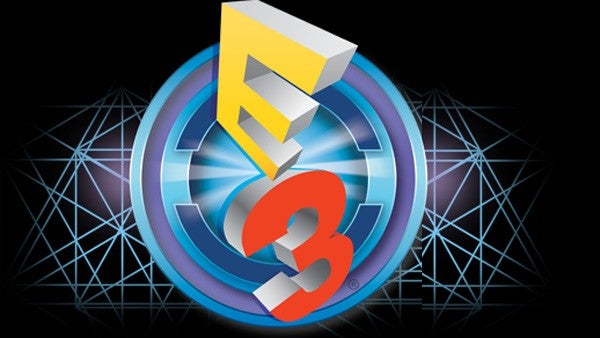 The official E3 website has added a new category that's added fire to the flame of Xbox One VR rumours.
Xbox One VR rumours fuelled by official E3 website
With news of Sony's PlayStation VR, we've been left to speculate as to what Microsoft's approach to console VR will be.
So it's been very intriguing, to say the least, to have discovered that the E3 website has added an Xbox One VR category that four developers so far have registered under.
The update was spotted on NeoGAF and the companies that have registered are Rebellion, Maximum Games, Readily Information Company, and 3DRudder.
Rebellion is the developer behind the Battlezone VR remake for Oculus Rift and PS VR, so it might that this is a possible VR title for the Xbox One.
Now we shouldn't jump the gun, but coupled with the news that a major European studio told Ars Technia that they're working on a VR game for Xbox One to release in 2017, could it be that the Xbox One Scorpio will be powerful enough to be compatible with the Oculus Rift? It already runs on Windows PCs after all.
The Xbox One Scorpio has already been reported as a "really substantial" upgrade, and following Palmer Luckey's comments that the current generation of consoles are "too limited" for the Oculus Rift, the power bump could be just the thing to get the new Xbox console Oculus reday.
I guess we'll have to wait until E3 to know for sure.
Do you think Microsoft are finally stepping into the VR arena with the Xbox One Scorpio? Let us know in the comments.
Be sure to check out our E3 2016 hub for all the news, videos, screenshots, interviews and much more, live and direct for this year's show.