Project Morpheus name changed to PlayStation VR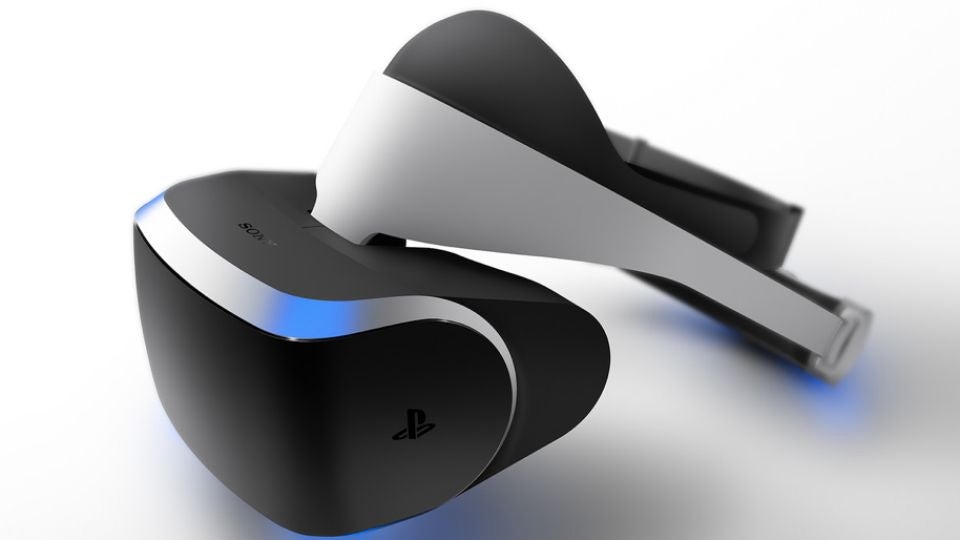 PlayStation VR is the new name for Sony's Project Morpheus.
Sony has officially given its VR initiative a name. What was previously known as Project Morpheus is now known as PlayStation VR.
The new name was revealed on stage during Sony's pre-TGS press briefing.
A number of demos will be available to TGS attendees. A few of which were previously shown at E3 and GDC events such as Rigs: Mechanized Combat League and Summer Lesson.