Xbox One Scorpio targeting higher peak performance than PS4 Neo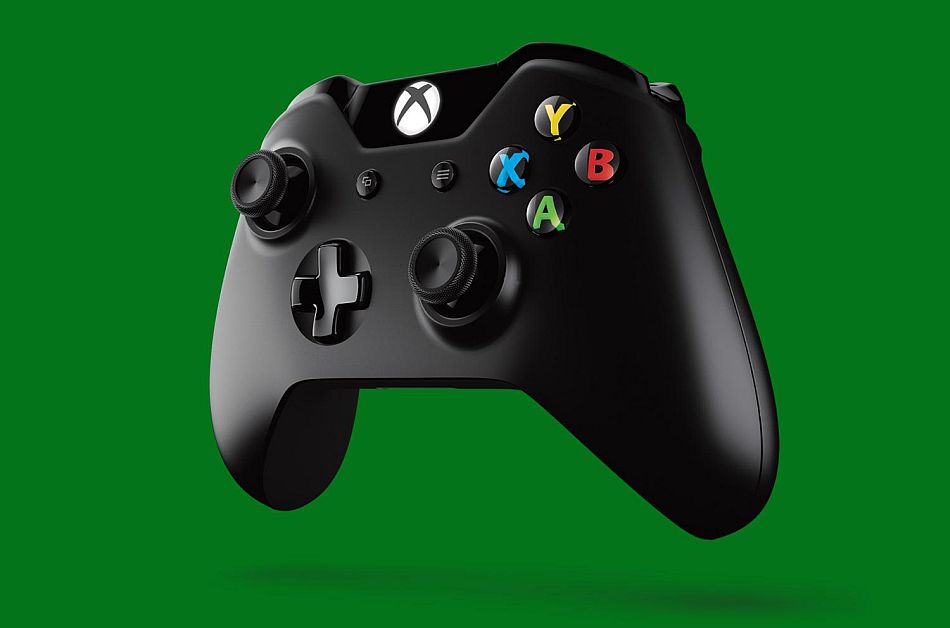 Microsoft doesn't want to repeat the same mistakes it did with Xbox One, specifically in terms of overall power against the competition.
Xbox One Scorpio targeting higher peak performance than PS4 Neo
With yesterday's reports of Microsoft working on not one, but two new Xbox SKUs, a lot have started wondering about the sort of power Microsoft wants to achieve with the Scorpio.
In Polygon's report, the site's sources revealed that Microsoft is not interested in having another PS4 vs Xbox One situation, where most games rendered at lower resolutions and/or ran at lower frame-rate on its console.
The company is reportedly targeting a 6 teraflops peak power for Xbox One Scorpio, which puts it ahead of PlayStation 4 Neo's reported 4.14 teraflops target. Teraflops is way of measuring overall computational power, but doesn't necessarily tell us specific details like the type of GPU used, CPU speeds etc.
When asked to elaborate his earlier comments regarding releasing upgraded Xbox One consoles more frequently, Xbox boss Phil Spencer said Microsoft will only release a new console if it's a considerable upgrade over the current unit.
This could mean that Scorpio will cost more than the Neo, though the report indicates that Microsoft is still working on a price, as well as ways to ease consumers into the idea.
With that in mind, and in the context of this week's reports, the desire to have a more powerful unit than the competition makes a lot more sense. That said, targets are one thing, actual real world performance is another, and we'll just have to wait and see.
Scorpio could be revealed at E3 this year, or possibly sometime prior to E3 2017, to start a push for the new unit until its eventual release later that year. It's not clear at this stage if that was Microsoft's plan all along, or if the recent PS4 Neo reports pressured it somehow.